LHC Heard Petition Against Selling Of Cigarettes Near Educational Institutes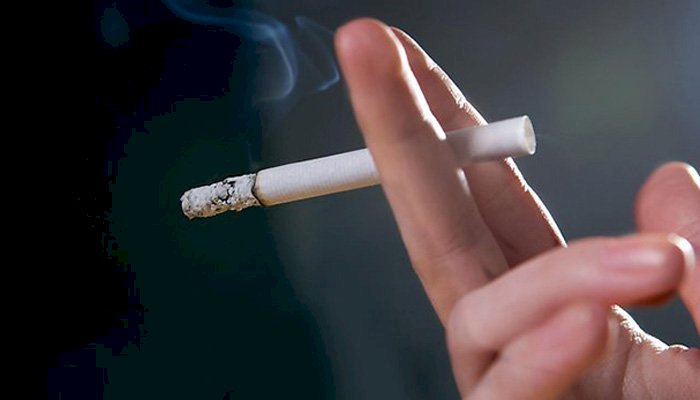 The Lahore High Court has issued notices to relevant authorities regarding submission of a response to a petition that questions smoking and selling of cigarettes near various educational institutes.
Justice Shahid Jamil Khan in a single bench heard the petitioner Advocate Azhar Siddique who had filed against sale of cigarettes and smoking near the educational institutes in Pakistan.
He stated that near schools and colleges there are numerous shops opened that sell cigarettes to students and due to this the smoking culture has vastly increased in the youth of the country.
He added that he had repeatedly has asked concerned authorities to take action against this however to no result. Thus, at last he has decided to come to court.
Petitioner Advocate Azhar Siddique requested the Lahore High Court to issue order for the government to immediately impose a blanket ban on selling of cigarettes near schools and colleges.
The hearing of the petition has been adjourned till next month i.e. 4th February, 2021.
Read more: Its A Girl: Anushka And Virat Kholi Are The New Parents
In last few years, smoking and drugs have become prevalent among youth mostly because of the ignorance of the authorities.