Pakistan's First Ever Motorsports Arena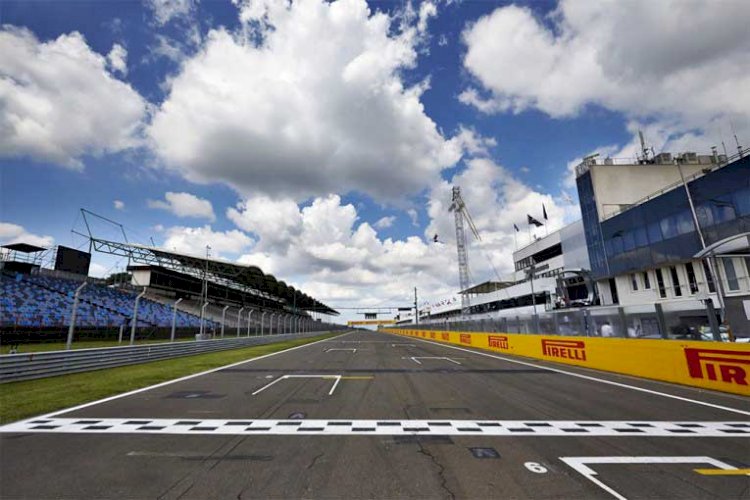 Khyber Pakhtunkhwa (KPK) government is going to build a motorsport arena in Kheshgi, Nowshera, which will be the first-ever arena of such kind in Pakistan.
KPK Province Sports and Tourism Department is working on this mega project and they presented the plan to Chief Minister Mahmood Khan.
According to the reports, the model of the sports arena includes a drag race track, an off-road practicing track, an on-road practice track, an asphalt track circuit, a go-cart track, and an off-road track circuit.
It will also include other things like gas stations, service stations, workshops, and garages.
For those interesting in watching and enjoy the spectacle from the bleachers, towers with terraces are in the plan, also pavilion is included which will seat 3000+, a shopping mall and a food court.
The estimated cost of the whole project will be 100 Million rupees and will need 147 acres of land for the arena, as per the reports.
It is allegedly being said that the chief minister has approved the plan and called it necessary for encouraging sports.
Read More:European Firm To Set Up $4bn Electric Bus Manufacturing Plant In Pak
It is unknown yet that what is the estimated completion time for the motorsport arena project.