Rs 5.5bn phased plan to provide clean water without filter plants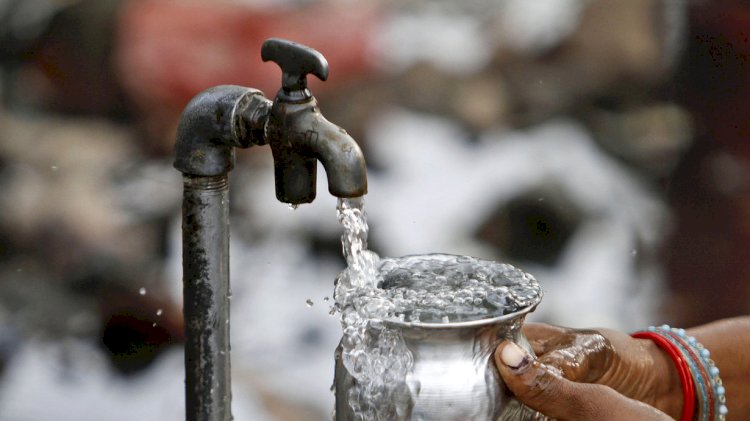 The Punjab government will provide clean drinking water to the public through various solutions and different treatment technologies instead of installing water treatment plants.
Seven treatment procedures will be carried out to supply water to Lahore, Rawalpindi, Faisalabad, Dera Ghazi Khan, Sahiwal, Multan, Bahawalpur, Gujranwala, Sargodha, and Dera Ghazi Khan under the new policy of phase-1 of the project titled 'Provision of Clean Drinking Water' by the Punjab Aab-i-Pak Authority (Papa). Initially under phase 1, approximately, 4.7 million people would have the privilege of clean drinking water. Later, another 65.3 million people would be facilitated.
Also Read: Pakistan cotton prices peak to 11-year high

According to Papa Chief Executive Officer Syed Zahid Aziz, they don't want the installation of water treatment plants in every area and this will save their huge financial and human resources. "We have initiated this with Jhumra and Renala Khurd tehsils of Faisalabad and Okara districts", he added.
The project will ensure safe drinking water supply systems to the neglected areas, using localised and customized solutions. It includes sources, supply options, and durable operation and maintenance models, and the areas having saline groundwater, are prioritized.
The other objectives include supplying of safe, acceptable, physically accessible, and affordable water for drinking purpose to the localities which lack the facility of safe drinking water.
Also Read: Pakistan's unexpected dilemma: excessive electricity
The purpose of this project is to safeguard human health, including a decrease in the fatality rate linked with a lack of access to safe drinking water. The result of the project will indirectly benefit in improving health and education, provision of employment opportunities to local people, and development of the localities. It will also lead to the education and involvement of the community in the development of filtration plants and water supply structures to plan suitable arrangements for improving access to safe and clean drinking water.
"Under this Rs5.5bn project phase-I, 1,520 Marakiz-e-Aab (water centres) will be installed. 820 centres out of these, will supply clean drinking water through approaches other than the water treatment plants. Nevertheless, 700 centres would have 700 water treatment/filtration plants," Mr. Aziz added.