Pakistan About To Face Serious LPG Crisis This Year: Imran Khan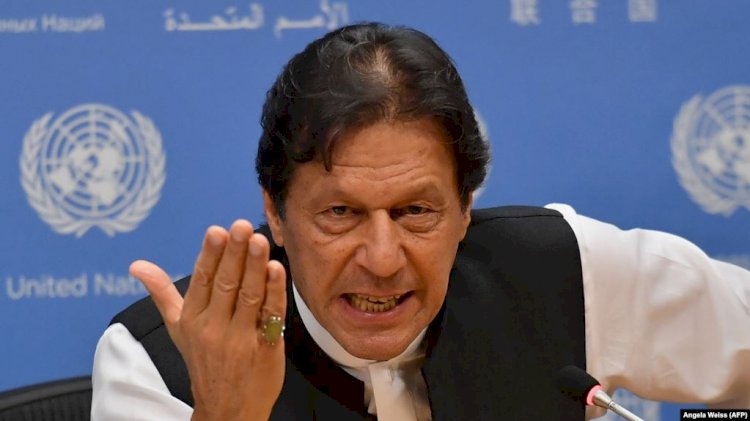 Prime Minister made the revelation that winters are going to be tough since Pakistan cannot afford to import costly LPG due to fast depleting natural gas reserves. This is increasing the circular debt of the gas sector.
While addressing a seminar titled Sustainability, Security, and Affordability of Natural Gas Supply in Pakistan in the capital, PM Imran Khan said the country cannot afford imported gas LPG which costs far more than natural gas.
Only 27 percent of the households in Pakistan have access to gas lines while the rest of the 73% rely on liquefied petroleum gas (LPG) cylinders. These cylinders cast four percent higher than natural gas as reported by the PM.
The price of domestic and imported gas is very different. He further blamed the past government for overlooking the long term damage the imported gas would do to the country.
Read More: PTI Government Reduces The Prime Minister Expenses By 68%
The prime minister Imran Khan said the government is grateful to Independent Power Producers (IPPs) for renegotiating the terms of their contracts with the government. He also vowed to inform the nation about the money the government saved as a result of the renewal of the contracts.