Parliament House Sealed Due To Coronavirus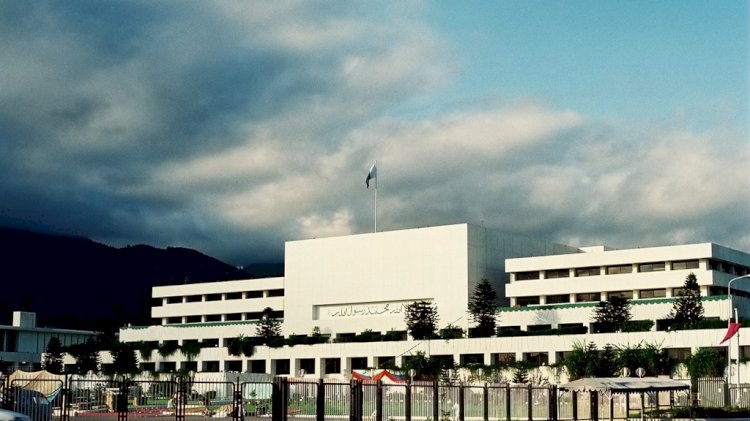 After more than 30 positive coronavirus cases reported in the employees of the upper house and lower house both in the last week, the government has sealed the Parliament for the next five days.
Speaker of Senate, National assembly, and other members have quarantined themselves in case of exposure and are working from home.
The Capital Development Authority (CDA) has been made responsible for disinfecting the buildings of both houses.
Due to this, all scheduled meetings of the Senate and National assembly have been rescheduled for the future.
According to some sources, even when the parliamentary houses will be opened after 9th November, there are chances that full staff would not be coming to the parliament, and only a few will be requested to be on duty.
Parliamentarians as well as staffers were blatantly violating standard operation procedures (SOPs) for Covid-19.
To ensure implementation of these SOPs strictly, a monitoring system using CCTV cameras is going to be started and a special staff force will be created which will be deployed around the building to maintain protocols.
Read More:Nandipur Power Project Corruption Case Referred To FIA
This is not the first time that Parliament has been sealed due to a pandemic breakout, it happened earlier in the year as well.