ECP Reminds Parliamentarians to Submit Their Asset Details By December 31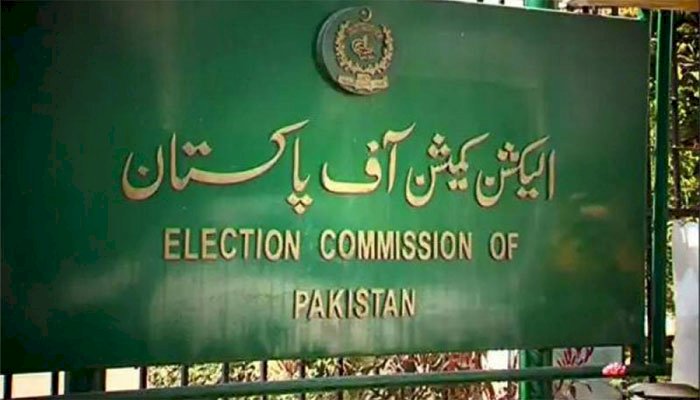 The election commission of Pakistan has asked the members of national and provincial parliaments to submit their wealth statements for the year 2019-2020 before December 31, 2020.
Section 137, of the election act, 2017 every member of the national assembly, senate, and provincial assembly is bound to provide the details of their assets and liabilities as in for the statement of wealth to the election commission of Pakistan by the end of each year.
Under sub-section 1 of the act, the candidates are also required to fill a form declaring their assets and liabilities as for the end of the fiscal year.
The official from ECP reminded that the commission on January 1st each year announces the names of the parliamentarians and senators who failed to submit their wealth statements through a press release.
This release is the warning, in case of non-submission after the release, the election commission of Pakistan is authorized to cancel or suspend the membership of the member. The member will have to submit the wealth statement to resume his/her activities as a member of the national or provincial assembly or senate.

Read More: SHC Moved Against the Quota System For Induction In CSS
If any discrepancy is detected in the details of wealth of any member then the commission is authorized to convict them for the offense of corruption within the first 120 days of the form submission, under subsection 1 of the election act 2017.
The official also informed that for the ease of the members the required form along with the details and guidelines can be obtained from the commission's Islamabad office for free.