Why Umar Gul Announced His Retirement?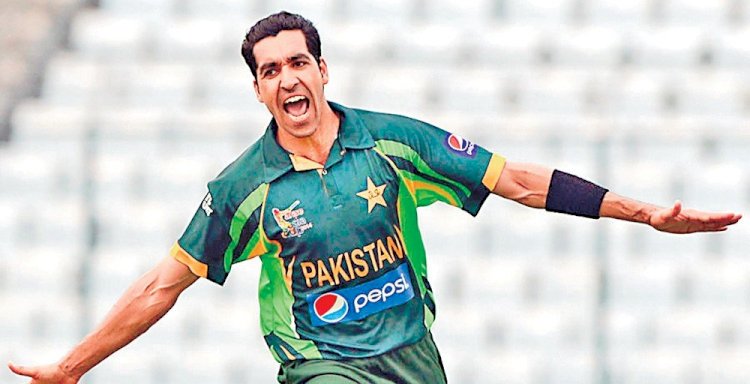 A piece of sad and heartbreaking news for the fans of the Pakistan team especially Umar Gul.
Recently, Fast bowler Umar Gul has published on his Twitter account that he will be retiring from cricket. Here it is important to mention he spent 20-year as a professional player in the Pakistan team.
Furthermore, he said he wants to spend some valuable time with his friends and family hence it is difficult for him to stay away from cricket.

Read More: Why Misbah-ul-Haq Resigns?
He took the decision after the Balochistan team was unsuccessful to get a place for the National T20 Cup semifinals.
He declares that it is a big decision in his life and which he took heavy hearted. He gains fame and respect just because of his hard work and passion for cricket.

Umar Gul further said, during his tenure of 20 years, he had the pleasure of meeting many people who helped and supported me in every aspect of life. He wants to thank all those people as well as other players of Pakistan Cricket Team for their support.