PHC lifts ban on TikTok, PTA to ensure objectionable content not uploaded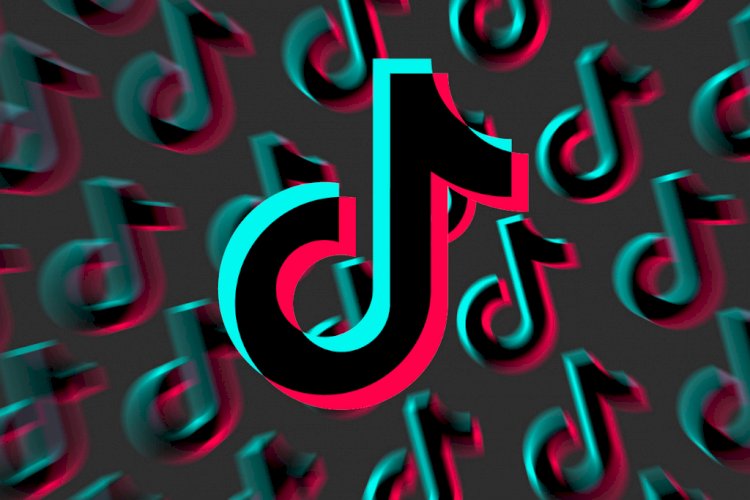 The Peshawar High Court (PHC) on Thursday raised the prohibition on famous video-sharing application TikTok and instructed the Pakistan Telecommunication Authority (PTA) to take measures for ensuring "immoral content" is not uploaded to the platform.
PTA Director General Tariq Gandapur was also directed by the court to submit a comprehensive report at the next hearing scheduled for May 25.
Minister for Science and Technology, Fawad Chaudhry in reaction to the news, warned against taking decisions that may impact the economic future of Pakistan.
"We need a basis to motivate international companies to consider Pakistan as their investment hub," he tweeted.
PHC Chief Justice, Qaiser Rashid questioned the PTA director-general to give details of the action taken by the telecom regulator at the beginning of the hearing.
The director-general responded that the authority had raised the issue with the company once again. He further stated that the platform had also appointed a focal person for content strategy for monitoring every objectionable and illegal content uploaded to the platform.
"You should have a system ready for differentiating between good and bad content," the judge commented. He said that people will stop uploading content like this on the platform if the authority takes severe action against them.
According to the PTA director-general, the authority had spoken to the TikTok management about permanently blocking those that are responsible for continuing to upload such content.
"This shouldn't be only one-time. You should take further measures for stopping objectionable content on TikTok," stated the judge.
PTA lawyer Jehanzeb Mehsud answered that in the case of some sites, it was not possible to block a specific type of content. "The entire site has to be blocked," he said.
Read more Google Maps to make a significant update to routes
At the last hearing, the telecom regulator updated the court that it had restricted access to around 500,000 objectionable videos on TikTok.