Malaysian Court Releases Seized PIA Plane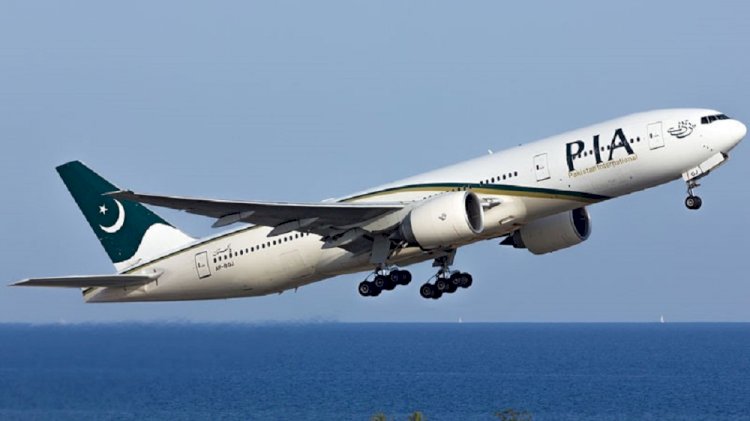 The seized plane of Pakistan International Airline (PIA) has been released as the Malaysian court passed orders in case of a legal dispute between the airline and the British party on Wednesday.
PIA's Boeing 777 aircraft was held at the Malaysian airport as the Kuala Lumpur High court had ordered for its seize based on the request from the leaser Peregrine Aviation Charlie Limited. The leasing company had submitted an application to keep the plane grounded over a legal dispute.
The legal dispute involves the pending payment of $14Mn in lease to the Peregrine Aviation Charlie Limited in the UK court.
The plane was seized at the airport on Jan 15th and remained that way for two whole weeks.
PIA said that the decision was one sided and made before hearing airline's defence. The legal team of PIA travelled to Malaysia and presented themselves in front of the court.
The Malaysian court ordered the immediate release after both parties had reached a mutual decision between themselves.
"Peregrine has agreed to withdraw its suit against PIAC (Pakistan International Airlines Corp) and for the injunction orders to be set aside," said PIA counsel Kwan Will Sen, as quoted by Reuters.
Read More: PIA's Legal Team To Appear Before British & Malaysian Court
"With this, the two Boeing aircraft operated by PIAC would be released with immediate effect," he added.