PIA To Lease Its Aircraft To Ryanair For Cargo Flight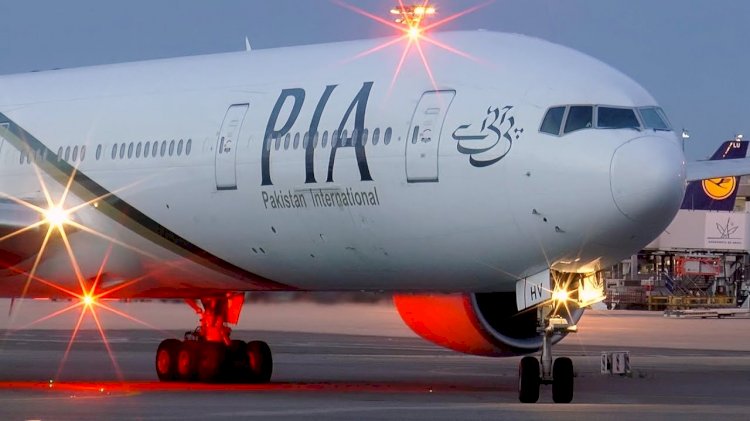 Pakistan International Airlines (PIA) has signed an agreement with Ryanair, the contract's term include that the PIA will lease its Boeing-777 aircrafts to the other airline for operating cargo flights from Pakistan to Urumqi.
On Saturday, a spokesman for PIA Abdullah Hafeez stated that PIA had to cut down a lot of its flight operation because of restrictions imposed by the current pandemic i.e. COVID19, due to which various aircrafts of PIA are sitting idle.
Hence PIA took the decision of converting its Boeing-777 passenger aircrafts into cargo planes, which it will be leasing to Ryanair.
The spokesman said these passenger aircrafts have the capacity to carry about 52 tons of cargo. The planes are going to fly this route between Pakistan and Urumqi for four consecutive months.
Pakistan is planning to use these aircrafts to export died fruit to china, Mr Hafeez added.
Read More:PIA's PK-8303 Crash Victims Families To Receive a Grand Amount
He further said, that like many other airlines have taken different strategic steps in this crisis period in aviation industry, PIA has decided to enter a strategic partnership to protect its future.