PM Imran Khan Calls Out The French President Over The Blasphemous Cartoons Publication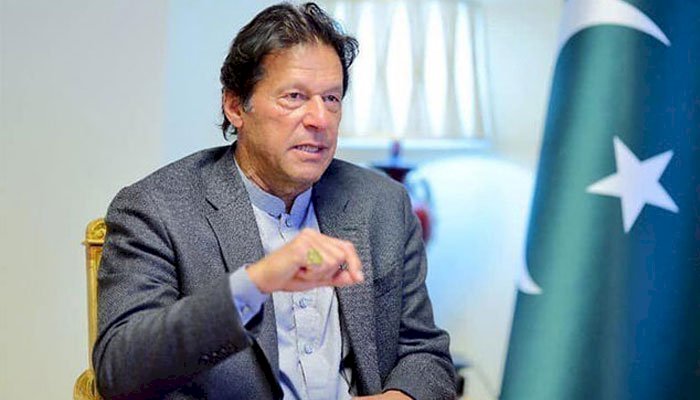 Prime Minister Imran Khan has expressed his views over the publicationof blasphemous carttons and has condemend the publication higlighting that it would hurt Muslims around the globe.
PM imran khan has bravely called out the French President President Emmanuel Macron on his comments about he publication and how he the president has been handling the issue.
"It is unfortunate that he has chosen to encourage Islamophobia by attacking Islam rather than the terrorists who carry out violence, be it Muslims, White Supremacists or Nazi ideologists. Sadly, President Macron has chosen to deliberately provoke Muslims, incl his own citizens, through encouraging the display of blasphemous cartoons targeting Islam and Prophet Muhammad PBUH."
He added, "Hallmark of a leader is he unites human beings, as Mandela did, rather than dividing them. This is a time when Pres Macron could have put healing touch & denied space to extremists rather than creating further polarisation & marginalisation that inevitably leads to radicalisation."
Read More: PM'S Aide Malik Amin Aslam says to engage youth in climate action.
It is important to mention here that French magazine Charlie Hebdo has printed blasphemous cartoons in September of Hazrat Mohammad (SAW). However, President Macron did not condemn the incident and instead called it "freedonm Of Expression".