PM Imran Khan To Visit South Waziristan Today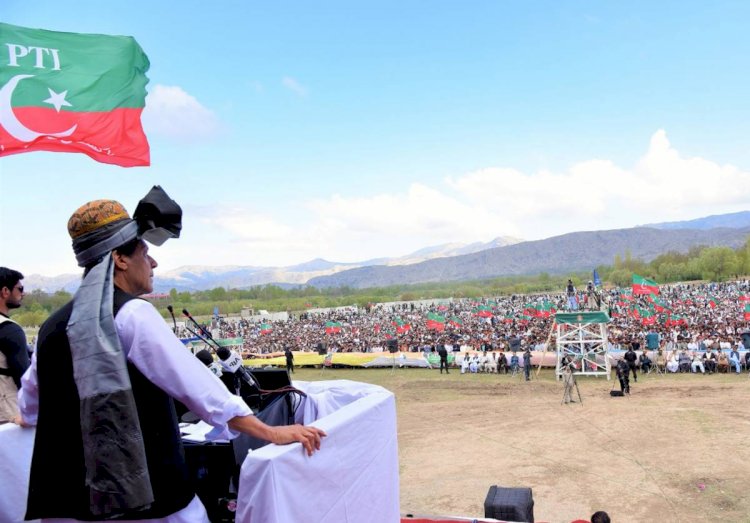 Prime Minister Imran khan visited South Waziristan today to participate in the Kamyab Jawan program ceremony.
He is scheduled to distribute the loan cheques among the youth under the Kamyab Jawan scheme. Beside this the premier will also inaugurate several development programs.
The chief minister KPK Shah Mahmood and governor Shah Farman will also accompany the prime minister on his visit to South Waziristan.
Later, on his visit the PM will be briefed about the planned and ongoing development projects in the tribal regions.
Development of the previously neglected areas of the country has priority in PTI government's mandate. The Kamyab Jawan aimed to provide easy loans to the youngsters to set up their own business making them self-employed. The new businesses will also increase the employment for others, backing the economic growth as a whole.
Read More: PM Imran Khan Tells Hazara Community Not To Blackmail Him
The special advisors to Prime Minister Usman Dar, Dr. Sania Nishtar and Shahbaz Gill will also be present with Imran Khan during his visit to South Waziristan.