Pakistan's Trading Across Border Index Ranking Jumped Up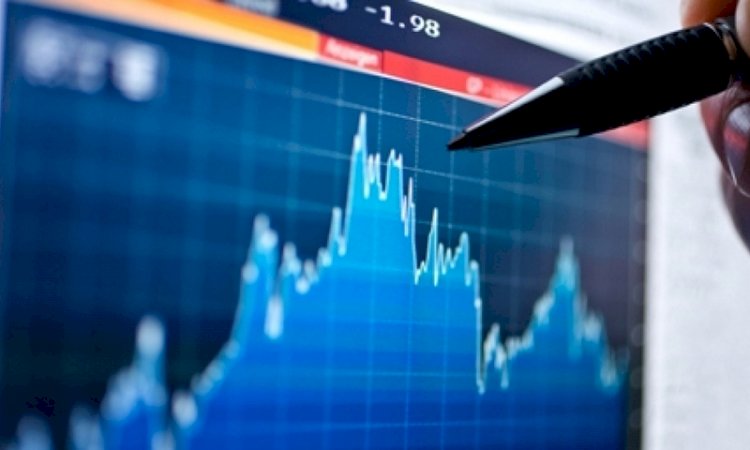 Trading across border index ranking of Pakistan improved massively after it jumped 31 places ahead. From 142nd to 111th it was a quite an exciting shift.
Federal Board of Revenue (FBR) on Tuesday said that this was owed to improvement in implementation of different regulatory measures and ongoing reforms. The FBR however, did not share the year the index ranking was calculated.
The announcement stated that for the ease of trading across borders FBR focus on three main area that were increasing integration of agencies in Web-Based One Customs electronic system, decreased the document requirements for clearance of import or export, and improved Pakistan Customs Officials authorities.
The improved Pakistan's ranking in trading across border index has also helped the country jump up 28 positions in World's ease of doing business index of 2020. Pakistan jumped to 108th from 136th position on the index.
This has also made Pakistan featured in top 10 countries lost that have made the most improvement and reforms in ease of doing business worldwide.
Read More: First Ever Investment Policy For Balochistan
Pakistan is now No. 6 on global reformers list and has become the first country of South Asia to promote ease in doing business.