Reko Diq award: Pakistan Wins the case and gets back PIA Assets.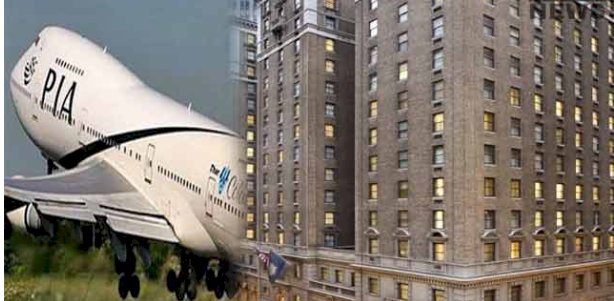 "Pakistan has won the BVI case initiated by TCC to enforce the ICSID [International Centre for Settlement of Investment Disputes] award," International Disputes Unit (IDU)
The office of the Attorney General of Pakistan confirmed on Tuesday that The British Virgin Islands High Court has ruled in favor of Pakistan in Reko Deq Case. The case was filed by Tethyan Copper Company (TCC) on July 12, 2019, for attachment of assets belonging to the Pakistan International Airlines Investment Ltd (PIAIL), including Roosevelt NYC & Scribe Paris, as well as frozen 40 percent interest of PIA in a third entity, Minhal Incorporated, as part of its efforts for the enforcement of the Reko Diq award.
Also Read: In an Effort to Promote Tourism Pakistan Introduces New Airline For Northern Areas.
However, BVI High Court's Justice Gerhard Wallbank, while passing the order on December 10, 2020, had attached the assets belonging to the PIA Investment Limited, including the company's interests in the two hotels.
As reported by the office of the attorney, all the orders passed against PIAIL has been recalled by the court, all the assets have been unfrozen as well as the company is paid the cost of litigation.
"Justice prevails! By the grace of Allah and with the prayers of all our countrymen, courts in BVI decide in favor of PIA, releasing all hard-earned assets i.e., Roosevelt NYC & Scribe Paris. Great victory for PIA and Pakistan. We won this together!" the PIA said on Twitter.