President UMT Meets President Of Pakistan Arif Alvi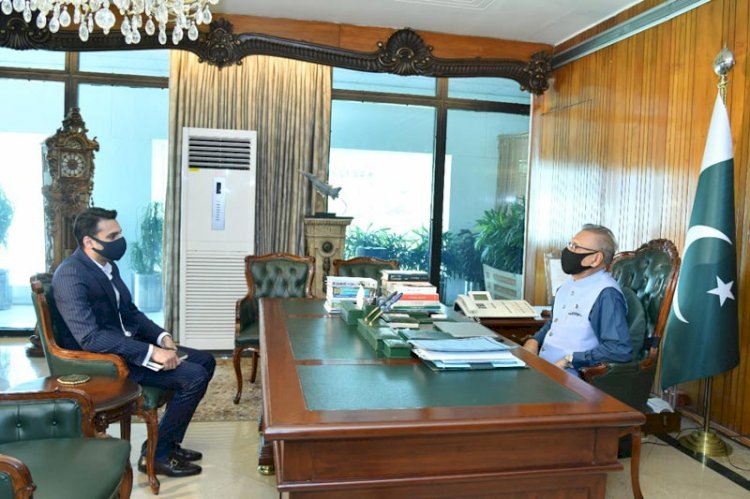 University of Management and Technology (UMT) President Ibrahim Hassan Murad had a meeting with President of Pakistan Dr. Arif Alvi at President's House on Thursday.
President Arif Alvi discussed many issues with the UMT president specifically regarding higher education and artificial intelligence, according to a press release. He admired the role playing by UMT in the field of education and paid tribute to the educational services provided by UMT former Chairman late Dr. Hasan Sohaib Murad.
President Dr. Arif Alvi stated that advancement in technology had entirely changed the education scenario and to be successful, we need to stay updated with the changing times. He further elaborated that young leaders in the higher education field could play a vital role in promoting national development in all occupations.
Read more: President Arif Alvi inaugurates PAF Air War College Institute in Karachi
Ibrahim Hassan Murad was grateful to the President of Pakistan for dedicating his precious time to the meeting. He stated, "We must understand the role of technology in our education system; thus, the policymakers and academia must work together in implementing solutions to the much long awaiting issues in the society. With the help of such a collaborative network, we could transform the dream of becoming a developed country into reality."