Punjab to Introduce Smart Curriculum for Schools for Session 2020- 21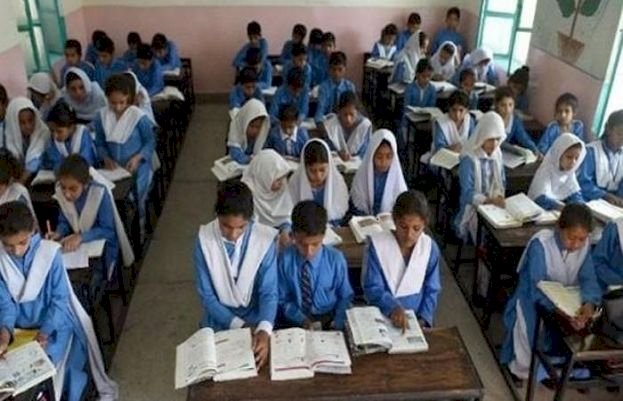 Since the coronavirus lockdown has started, the schools and education activities have halted completely. Due to this reason, the session of 2021 has been slashed to 6 months only instead of 1 year. Therefore, Punjab Curriculum and Textbook Board (PCTB) has started preparing a smart syllabus for students from grades 1 to 10 cutting down 50% of the curriculum. The decision was taken in light of the time lost by students during the coronavirus pandemic.
The smart syllabus is designed in a way that will cover important topics only from all subjects. Also, PCTB is keeping in view all the requirements of student learning outcomes (SLOs). Moreso, the new syllabus will be easily completed during the education year from September 2020 to February 2021. Examinations will be taken on the basis of the chapters.
Also Read: Govt Decides to Open Country as Coronavirus Cases Declining continuously.
The decision is taken in a conference of education ministers held in Islamabad and chaired by the Federal Minister for Education Shafqat Mahmood on Monday.
Furthermore, all schools in the province have been instructed to reduce subjects from their syllabuses after taking advice from teachers and textbook experts. The experts have been asked to give a critical perspective on the new syllabuses and submit a report to the government. However, the department will send the smart syllabus to the management of all the private schools and it will also be available online.