Ramiz Concerned About Queenstown Training Facilities for Pakistani Team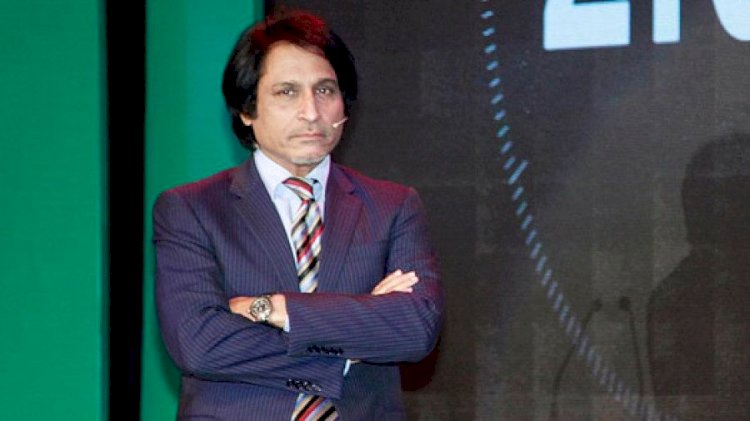 A splendid commentator and former Pakistani cricketer Ramiz Raja expressed his shock over Queenstown being the Pakistan team's training venue in New Zealand before the T20 series.
Using his YouTube channel as a platform to show his concern, he said that Queenstown is a very beautiful place, but as far as cricket is concern it is not the best choice.
The place lacks adequate facilities required to train and maintain fitness at the same time.
He also showed his doubt that the cause of Babar Azam's injury might be the lack of facilities at Queenstown.
It's worth mentioning here, Pakistan's skipper Babar Azam has been ruled out of the T20 series due to a thumb injury. He suffered the injury while training in Queenstown.
Read More:PCB excludes India from Future Tours Programme of Pakistan
Pakistan is scheduled to play three T20 matches against New Zealand on December 18, 20, and 22.