Pakistan Begins Vaccine Registration For Citizens Aged 19 or Above: NCOC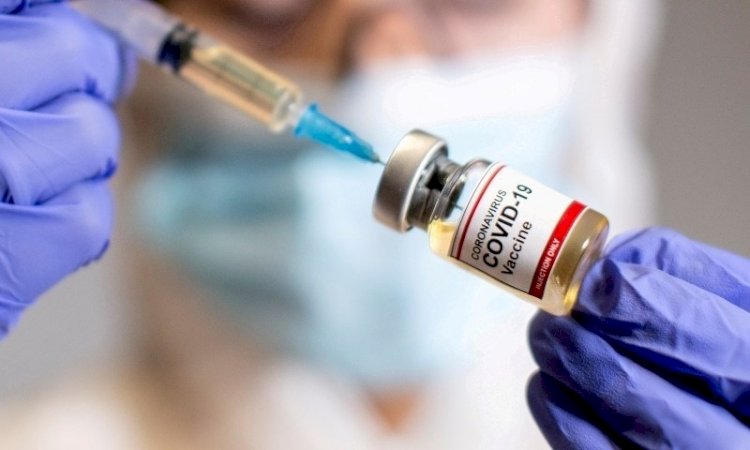 The National Command and Operation Center decided on Wednesday, to open up vaccine registration for citizens aged 19 or above 19.
Minister of Planning and Development Asad Umer informed on his Twitter, saying "In today's NCOC meeting we decided to open up vaccination registration for all 19 years and above."
The registration for the covid vaccine starts tomorrow and will be open for the entire national population which is approved by health experts for covid vaccination.
According to Asad Umar, 250,000 people were vaccinated against coronavirus across Pakistan on 24 May for the first time.
Also Read: Reko Diq award: Pakistan Wins the case and gets back PIA Assets.
A total of 267,953 people were administered the coronavirus vaccines another day, he said, appealing to the people who have signed up for vaccination to visit any nearest vaccination center and get themselves vaccinated.
For those people who do not have an internet connection: you can message your (or your relatives') 13 digit Computerised National Identity Card (CNIC) (if they are above 60), without spaces and dashes, on 1166.
Those who have an internet connection: you can get yourself (or your relatives) registered by visiting the NIMS website where you will be greeted with a registration screen on which you can enter their personal details. Please make sure to provide a valid phone number.