Russia banned from using its name, flag at next two Olympics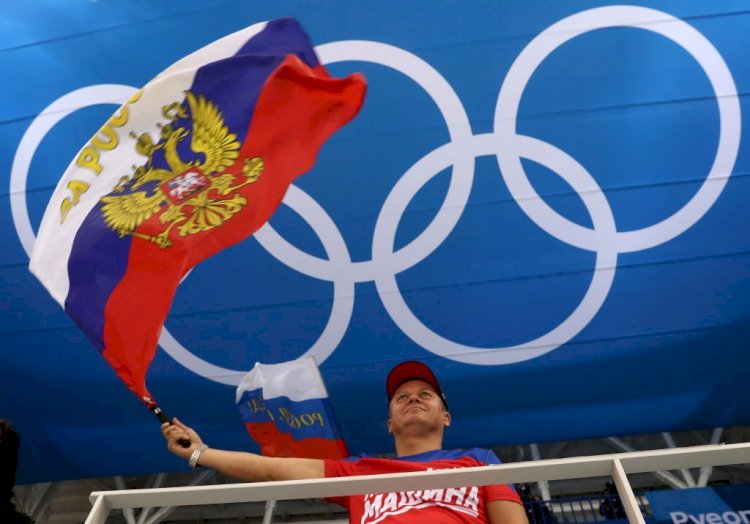 As a punishment for tempering laboratory data submitted to World Anti-Doping Agency (WADA), Russia has been banned from using its name, flag or anthem at the next two Olympics competition and any other World Championship in next 2 years.
The decision of the ban on russia of representation of the flag, name, and anthem was imposed on Thursday.
Russia has also been disqualified from hosting any major sporting occasions for the next two year by the Court of Arbitration for Sports.
However, Russian athletes or team are still allowed to participate in Tokyo Olympic scheduled for 2021 and winter Olympics of 2022 in Beijing and FIFA World Cup in Qatar if they were not involved in doping case.
Originally World Anti-Doping Agency had proposed over four year of ban as a punishment on Russia.
Read More: Muhammad Amir Quits Cricket For An Unspecified Period
The punishment is for a case on Russian authorities involved in tampering with data from Moscow Testing Laboratory before it was transferred to WADA in 2019.