Sakina Abbas: Pakistan's first female Google Developers Expert for Flutter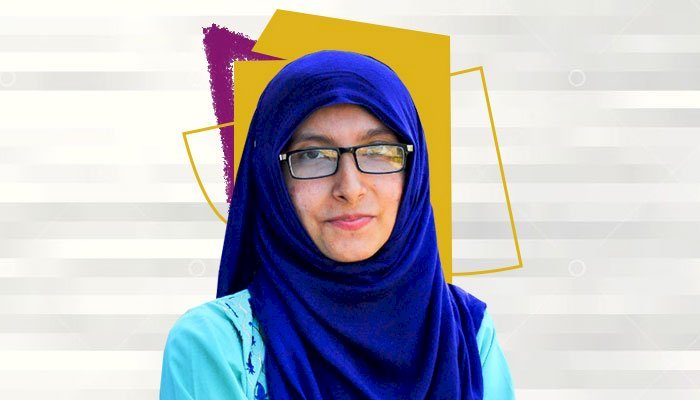 In Pakistan, few women get a chance to attain higher education, and among them, even a small percentage of them pursue studies in fields like information and technology which are considered as 'traditionally male-dominated'. Even after graduation studies, only a minority of Pakistani women choose a full-time career in the field.
'Sakina Abbas', from Karachi is one of the few women who challenged the norms and studied computer sciences at FAST National University of Computer and Emerging Sciences and graduated in the discipline in 2019.
"Honestly, it wasn't any 'special' moment, and also I have not planned from the very start that I will be pursuing a career in technology," stated 25-years-old Abbas, Pakistan's first female Google Developers Experts for Flutter.
A Google Developers Expert (GDE) is a person having technical expertise in any Google Developers product (such as Flutter, Android, Machine Learning, etc) and is recognized by Google.
At present, there are around 700 GDEs, supporting more than 18 Google technologies worldwide and 11 are from Pakistan.
When questioned about her choice of career in programming, she said that there were "multiple factors that lead to this decision."
"When growing up, I and my brother always used to play video games together, which first introduced a passion for games in me, and later it converted into development," said Abbas.
Read more: Pakistani Engineer Receives International Recognition For Contributions To NASA's Mars 2020 Mission
The eagerness that she had since childhood and to learn how to code, forced her to get enrolled into a four-year degree programme.