Sania Mirza Arrived Karachi To Support Shoaib Malik In PSL5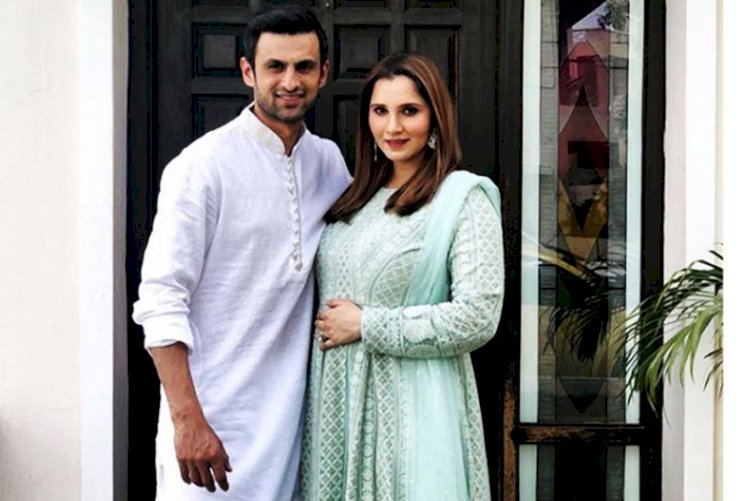 Indian tennis player Sania Mirza has arrived in Karachi for watching the remaining matches of the Pakistan Super League in Karachi.

Sania Mirza is the wife of Pakistani player Shoaib Malik. She is here to cheer up and support her spouse, Shoaib Malik, who is playing for Peshawar Zalmi in PSL5.

It is pertinent to mention here that Shoaib Malik scored the highest run for his team in this PSL5 series along with Haider Ali, their total score is 239 runs in PSL5.

Peshawar Zalmi hardly made the competition by finishing fourth on the points table as they won in just four out of 10 matches.

Read More: Aleem Dar Break Record For Most ODIs As Umpire

It is important to refer that Shoaib was the first Asian cricketer who had completed 10,000 runs in T20 matches. However, Shoaib Malik is the third cricketer ever to achieve the milestone after West Indian players Chris Gayle and Kieron Pollard.

It is not clear yet for how long Sania Mirza will stay in Pakistan.