Aleem Dar Break Record For Most ODIs As Umpire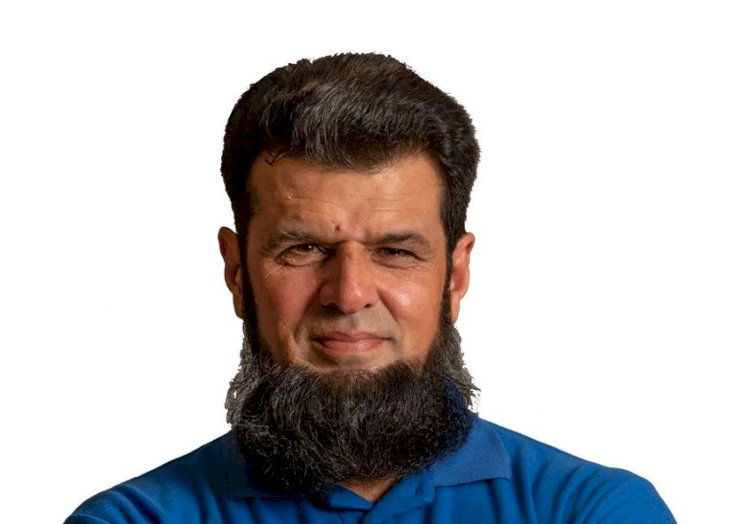 On Sunday, Aleem Dar beats Rudi Koertzen's record of most one-day internationals as an umpire in the second match between Pakistan and Zimbabwe. That match was his 210th One day International match as an umpire.

Pakistan's Aleem Dar was awarded a special souvenir for his 210th appearance as an umpire for a one-day international. In 2019, Aleem Dar break the record of Steve Bucknor supervising the most Test matches when he stood in his 129th Test match. Dar is the second umpire in the list of umpiring the most T20 matches 46 T20Is. Hence, he has officiated in 387 international matches so far, the most by any umpire.

Dar has a hat trick of winning the David Shepherd Trophy as the best umpire of the year from 2009 to 2011.

Read More: Why Umar Gul Announced The Retirement?

He was born on June 6, 1968, in Jhang Pakistan. He played first-class cricket in Pakistan for over a decade as an all-rounder. Aleem Dar is a member of the Elite Panel of International Cricket Committee Umpires.

He had also played as an all-rounder in first-class cricket for more than ten years before becoming an umpire. He started his career as an umpire in February 2000 in an ODI between Pakistan and Sri Lanka at Gujranwala.