SHC Moved Against the Quota System For Induction In CSS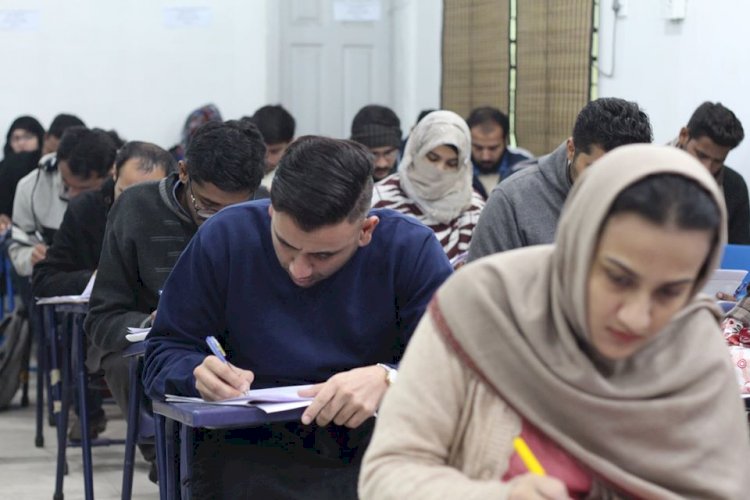 Sindh high court on Wednesday received the petition against the implementation of the quota system used for the induction in the civil services of Pakistan.
The petitioner raises the point that the FPSC (federal public service commission) has announced to conduct the written exam of CSS in February of the coming year under the rule of CSS-CE 2019.
Whereas the article of the constitution that allows the use of the quota system to include the representatives in the federal services has expired on August 13, 2020.
According to the petition, the use of the quota system for induction in CSS breaches article 8, 27, 9, and 25 of the constitution of Pakistan.
It is noteworthy that many students pass the exam with a high score but are not allocated to the positions in civil services due to the provincial quota system, while many with lower comparative scores get the induction due to the same quota system.

Read More: LHC Fined Rs200000 To Man For Saying COVID-19 Doesn't Exist
Earlier this month FPSC announced the tentative date of CSS-2021. According to the date sheet the examination will commence from February 18, 2021. The time seems to be non-affected by the global pandemic as the examinations are planned around the same time as every year.