Muhammad Rizwan Breaks T20 Batting World Record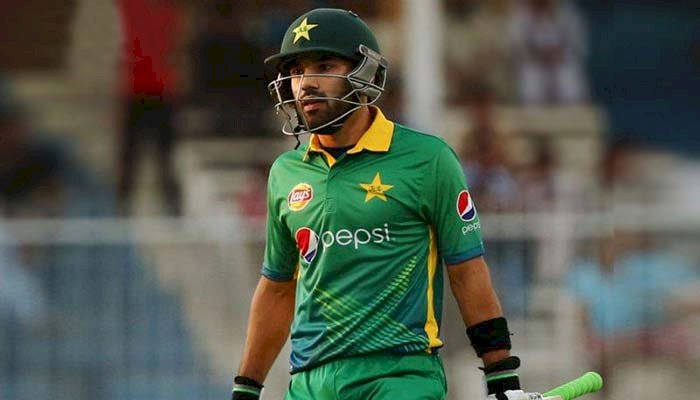 Pakistani wicket-keeper batsman broke the world record of most runs by a wicketkeeper in a successful run chase in a T20 international.
He achieved this feat with his blasting 89 runs on 59 balls in the final T20 match of the three-match series against New Zealand.
He was determined to get Pakistan over the line but unfortunately, he was dismissed on the second ball of the last over with three runs required for the win. The job was finished by Iftikhar as he hit the massive six to get Pakistan their first win of the tour.
His impressive innings not only lead Pakistan to escape a clean sweep in the series but also won an international record for him.
The record for most runs by a wicketkeeper in a successful run chase was broken twice in this series. Earlier in the first match of the series, the debutant wicket-keeper batsman for Kiwis broke the record with his 84 runs in the run chase. He broke the record of his senior Brendon McCullum who scored 81 runs back in 2011.

Read More: #AmirTakeRetirementBack Trends As Fans Ask Muhammad Amir To Change His Decision
Rizwan with his fantastic innings has silent his critic in style. He will be entering the two-match test series with confidence, where he will be leading the Pakistani side for test matches.
Muhammad Rizwan was named as test captain after Babar Azam was ruled out of the test match owing to his thumb injury