Sino-Indian Dispute India Returns Chinese Soldier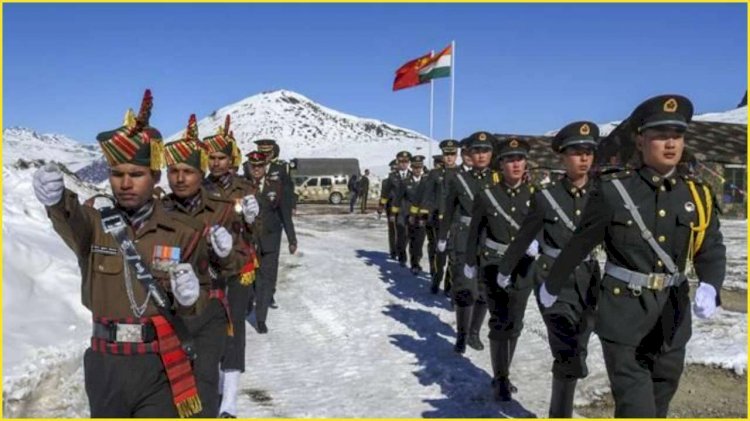 Indian authorities handed back a Chinese soldier who had accidentally strayed across the disputed border in the Himalayan region.
On Monday, Indian authorities said in a statement that a soldier of the People's Liberation Army (PLA) was captured in the Demchok area of Ladakh.
The apprehended soldier was found disoriented and was given immediate medical assistance, the Indian army said.
In the past recent months, the tension between the two countries has been high after a deadly clash took place in June.
To defuse the situation, multiple rounds of military level discussions were held between the two parties and as a result of this, the latest incident of handing back soldier was carried out.
The Chinese soldier was handed back as per the established protocols of the agreement amongst the rival countries.
The border dispute between China and India is over a poorly demarcated territory called LAC (Line of Actual Control), and soldiers from both countries have strayed across the border occasionally. This, at many times, lead to deadly clashes among the countries.
Read More:Indian Firing Along LOC Martyrs 15 Years Old Pakistani Boy
However, this is not the first time a citizen who has strayed across the territory, has been returned.
Previously, in September, China has also freed Indian citizens who had wandered across the border. Indian authorities called the captured citizens hunters who had accidentally crossed the territory.