Voice & Video Calls Coming Soon To Whatsapp Web Version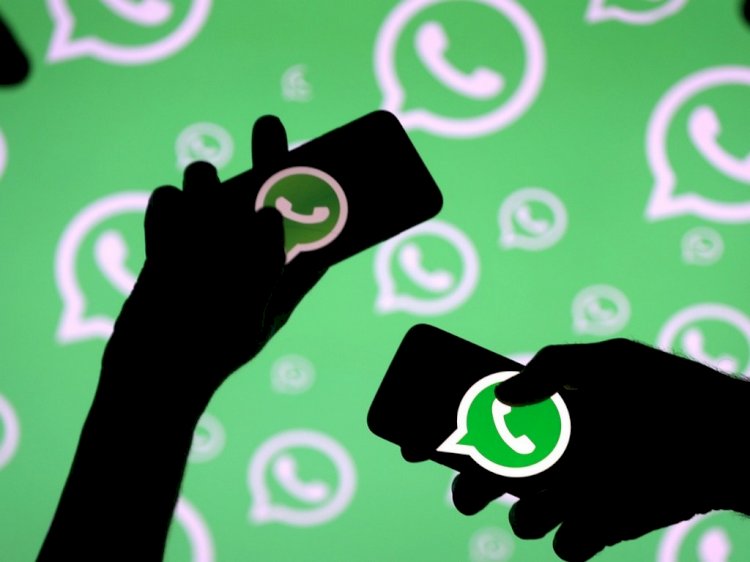 WhatsApp is in the process of getting video and voice calls to the web version of the app.
Currently, the voice and video features are only available on a mobile app owned by Facebook.
A traditional notification will pop up as soon as the user will receive a call. This pop up will allow the user to decline or accept the call. The call can be made through a separate window.
More so, group calls and group video calls will also be a major feature. However, the limit of participants will only be 8 people.
Read More: WhatsApp Expected To Introduce New "Group Privacy" Settings
Previously WhatsApp introduced the "always mute" feature that allows muting the chat for a year.
More so, the app is also working on in-app support so that one can contact the digital support whenever they want.