PTA Blocks 5 Dating Websites In Pakistan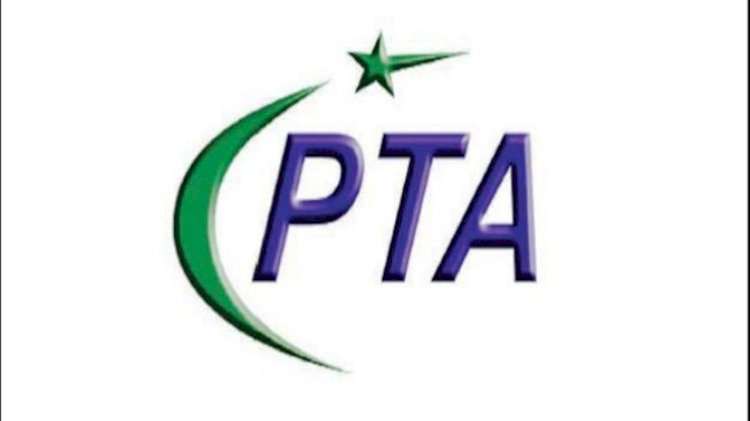 PTA has blocked five dating websites after sending their administration warning notices.
The apps include Tinder, Tagged, Skout, Grinder, and are now blocked by Pakistan Telecommunication Authority (PTA) since these apps were promoting vulgar content.
They have been strictly asked to change their terms and condition according to Pakistani law. The administration has been served notices in this regard.
It is important to mention that PTA has already directed YouTube to take down the obscene and hate content.
Read More: PTA Orders YouTube TO Take Down Vulgar & Hate Promoting Content
The PTA revealed via Twitter revealed that it had asked the video-sharing platform "to immediately block vulgar, indecent, immoral, nude and hate speech content for viewing in Pakistan".