WhatsApp Rolled Out A New Update For Android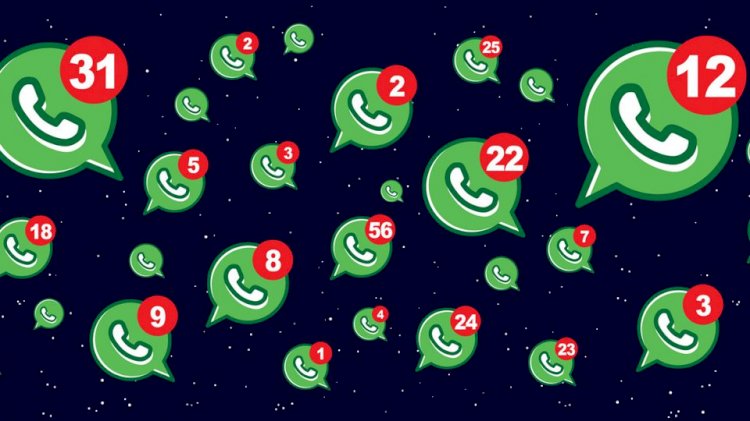 The widely used messaging app WhatsApp has rolled out a new web update 2.21.2.19- for its android users. informed WABetainfo on Monday.
The notification from the WABetainfo reads as, "Web releases include all bug fixes implemented in the previous beta versions, submitted to the Play Store. It's like a release candidate, a final beta. We recommend updating this version if you are not a beta tester. If you are a beta tester, you shouldn't update to 2.21.2.19, because it's a build reserved for everyone." as quoted by geo tv.
The notification also guided the non-beta user to visit the android page to find out if the new update 2.21.2.19 has something to offer them.
The notification further stated, "Note that, if a feature was rolled out for a previous beta version, it's not sure that the 2.21.2.19 update already contains it, being available for everyone,"
Read More: Facebook Revenue Boosted In Pandemic Hit Year, 2020
The previous update caused huge havoc for the Facebook-owned messaging app as its users were afraid of the privacy breach. The matter is still under discussion but has lost the hype. The assurances from WhatsApp have cooled down the user's concerned voices.