The Famous Korangi Causeway In Karachi Closed Because Of Floodwater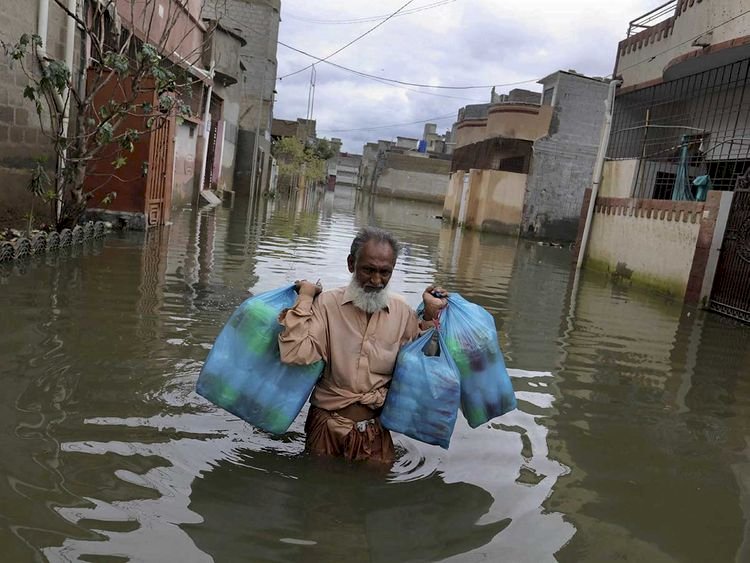 Karachi Flood
Korangi Causeway has closed for any kind of traffic after since it was filled with floodwater from Malir Stream.
The road has been blocked by the local authorities from Tuesday night to avoid any accidents.the traffic is being directed towards Jam Sadiq bridge, Brookes, and Bilal Chowrangi.
The breach would have affected the industrial area in Korangi but it was controlled by the administration efficiently.
Previously, the traffic police have closed Korangi Causeway for traffic due to the rising water level in Malir River.
Read More: Motorway Case New Revelation: The Attackers Left Rs 1000 Note On The Dashboard
The heavy downpour in the area level resulted in the loss of a few bikes which were later recovered.