Today, Pakistan is all set to face Australia in the 2nd Semi-final.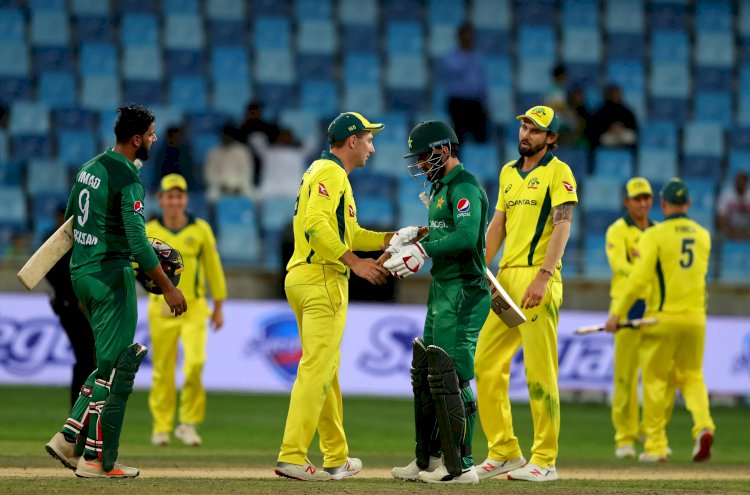 Pakistan Cricket team is ready to take on Australia in the second semi-final of the tournament.
The match will begin at 7 p.m. PST at the Dubai International Stadium.
Pakistan has worked hard to be the first unbeaten team in the tournaments. They have shown extraordinary effort and won five out of five matches.
On the other hand, Australia, who made it to the final four on basis of having a better net run rate than South Africa.
The winners of today's clash will face New Zealand in the final.
Read More: Karachi University offers free Scholarships for Pakistani Cricketers.
There was news circulating on social media that opener Mohammad Rizwan and all-rounder, Shoaib Malik are sick and won't take part in the game today. However, it has been confirmed now that both players are recovering from the flu, will participate in the match today and no changes will be made in the squad.
Ramiz Raja stressed that an attitude of humbleness that the team has adopted will win them difficult matches. "You just have to fine-tune yourself to give the message to the world that we are the world's best team," he added.