Top 5 TikTok Alternatives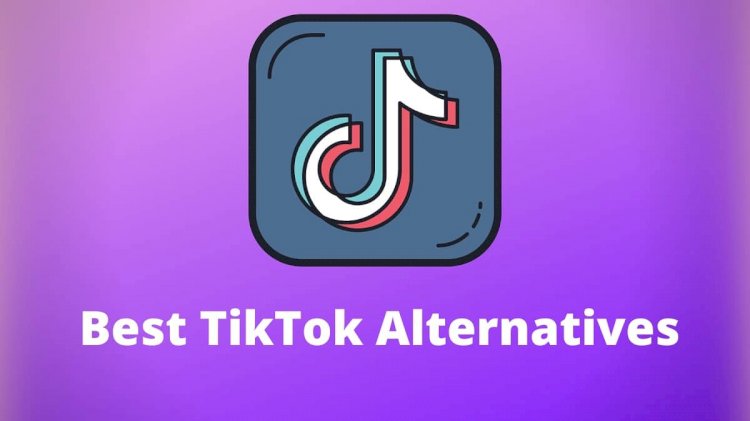 Pakistan recently banned popular social media app TikTok and with that, it can now be counted in the list of countries like the US and India who have blocked the Chinese mobile phone application before.
Pakistan decided to block the application for its incompetence and failure in removing immoral content. According to PEMRA, they requested the Tiktok to remove the content but they did not take any substantial measure and hence they had to take this step.
Read More: TikTok Now Cannot Be Used Through VPN
However, you do not need to worry, there are numerous applications on the Play Store and App store that you can download to enjoy watching or sharing videos.
Here we will share the top 5 applications that are TikTok alternatives:
Instagram Reels: Instagram Reels is a new video editing/sharing feature introduced by Instagram recently, it allows you to make or edit 15 seconds video and share it. There are many effects, audios, and other creative tools. Works very similarly to TikTok too and you won't have to download a new app for this if you already have Instagram.
Likee: It is a popular application which gives you a platform to publish, create, and edit your videos. It has millions of downloads and is very easy to use too. It also allows you to go live on the application. It is a Singapore based company and is available on both android and iOS.
Triller: Triller is a fast-growing popular short video application, it was started in 2015. It is too available on Android and iOS and is popular among celebrities like Cardi B, Eminem, Kendrick Lamar, and The Weekend. United States of America's President Donald Trump also joined it to promote the American application.
Dubsmash: Another popular American application, which was founded in Germany, for short video sharing and editing is Dubsmash, it was released in 2014 and is a pioneer in video creating and sharing platform, it is available in more than twenty languages on Google Play Store and Apple App Store as well.
Byte: Byte is a new video-sharing application that builds a community that can create content or enjoys them; launched in early January. It allows you to make video loops and share it too with your audience. It is a successor app of Vine.