World Bank Approves $12bn For COVID-19 Vaccine Distribution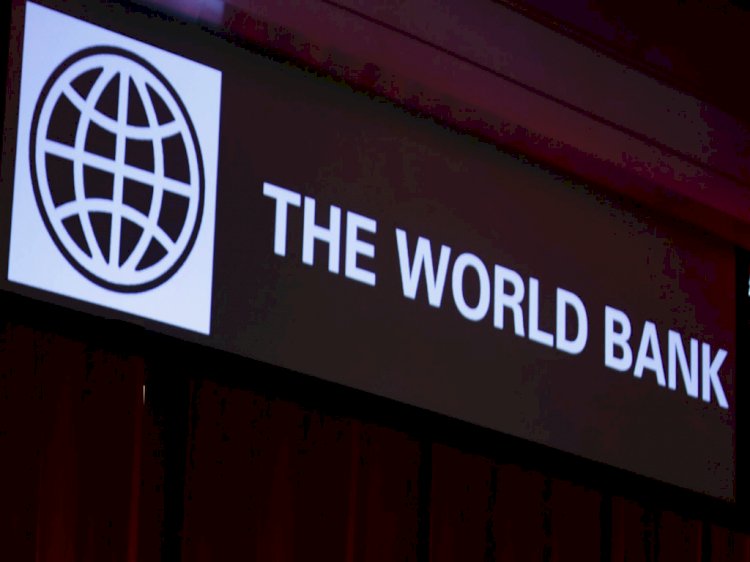 The World Bank has reported that it has approved $12bn for the purchase and distribution of COVID-19 vaccines in developing countries.
This help will be provided in the month of June 2021 to fight the pandemic. It was first reported last September.
This grant is apart of a finacial plant that has a budget of $160 billion.
The WB revealed that the financing proramme will support the recipient countries by supporting them technically.
Read More: World Bank To Release $2bn Coronavirus Vaccine Package For Poor Countries
Moreso, the companies have been signaled to manufacture more vaccines since the demand of the vaccine woill be be ample.