4G On The Moon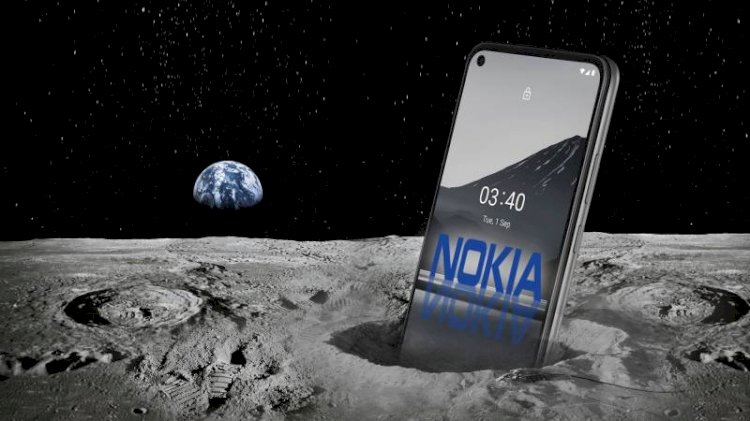 Nokia is expanding its market to the moon, after winning the deal to install the first-ever cellular network on it.
The Finnish company has been selected by the National Aeronautics and Space Administration (NASA) to deploy an "ultra-compact, low-power, space-hardened" wireless 4G network on the lunar surface, according to The Guardian. This is a part of the plan of the US space agency to create long term human presence on the moon by the end of 2030.
Under Nasa's Artemis programme, Nokia's subsidiary company in the US was awarded a $14.1 million contract. This program aims to send to the moon, the first woman, and the next man by 2024.
Detailed experiments and exploration will start being carried out, and can help NASA develop its first human mission to the planet Mars.
The network equipment is going to be installed remotely in late 2022 on the surface of the moon using a lunar hopper of Intuitive Machines.
"After deployment, the network is designed to self-configure, and the wireless technology is going to allow to remote control the lunar rovers, facilitate vital commands and control functions, real-time navigation and streaming of high definition video, the firm states," as quoted in The Guardian.
Nokia shared that the 4G equipment deployed on the moon can be updated to 5G network too if needed in the future.
Read More: NASA Showcases Its First All-Electric Experimental Aircraft