US Reduces Travel Restrictions To Olympics Host Japan And Other Countries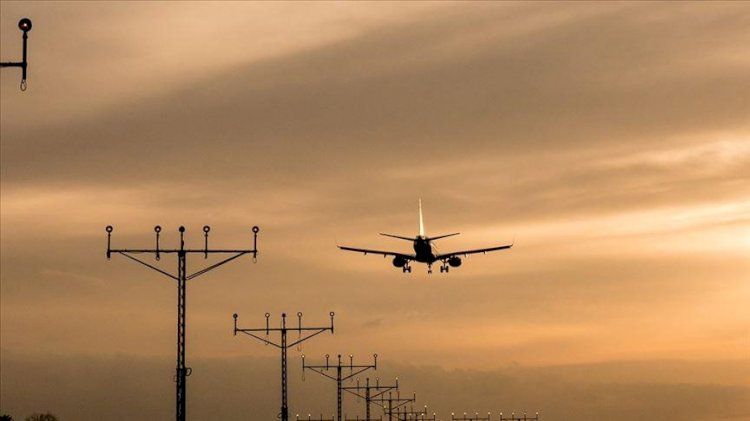 The United States on Tuesday relaxed its restrictions against travel to several major countries including Olympics host Japan, Canada, and Mexico after reviewing Covid-19 concerns.
Few other countries for which US travel warning was eased include close partners like France and Germany. South Africa is also included which has battled a Covid-19 variant and Greece, which has been welcoming vaccinated US tourists.
This travel advice has been closely observed for clues on when the United States will give relaxation to restrictions imposed for over a year on travel from European nations.
According to the State Department, it revised its travel guidance after new approvals by the Centers for Disease Control (CDC), which urged Americans to be fully vaccinated before traveling and to avoid going on a trip to non-vaccinated people.
"As conditions get better, we regularly update our recommendations to US travellers," stated a State Department official.
Jake Sullivan, the national security advisor, stated on Monday that any relaxation in travel restrictions for Europeans to the United States would be transparently revealed in the light of science and evidence.
"We have come across the wish of our friends in Europe and the UK, to be able to travel across the Atlantic Ocean, and we want to fulfill it," Sullivan told reporters.
"But we must follow the science as well as the guidance of our public health professionals. So, we are busy with them to determine the timeframe."
Last month, the State Department published a warning against all travel to Japan, which in July will host Olympics that were already delayed by a year owing to Covid.
Read more: Pakistan Imposes A Two-Week Travellers Ban From India
The Games have stimulated public opposition within the country, which is prohibiting foreign fans from coming.