Pakistani Brothers Develop Pakistan's First Ultralight Helicopter At Home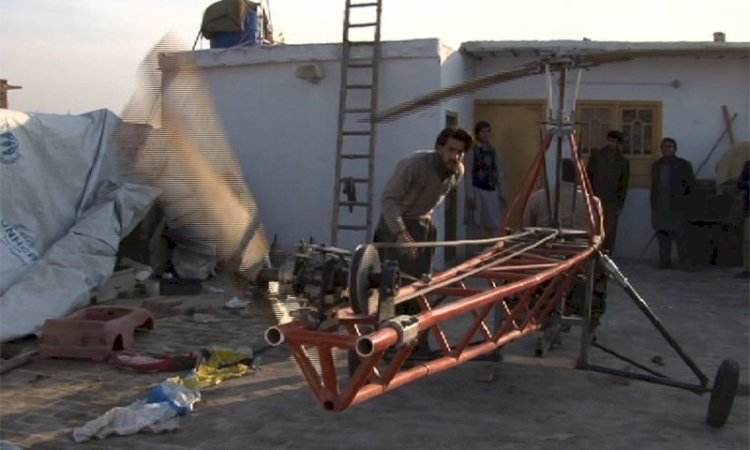 Qazi Sajjad Ahmed and Qazi Tufail Ahmed living in the outskirts Peshawar, a village Landhi Arbab. The helicopter had a successful flight due to which it has been getting attention.
"I had watched a James Bond film in 1978, which became the source of my inspiration to develop and design an ultralight helicopter," Qazi Sajjad said while speaking during a local TV channel.
"In 2005, I had submitted a request to the [then] prime minister for financial assistance for accomplishing the feat, which was forwarded to the Pakistan Army. I received a letter from the ministry of defense production and was subsequently interviewed by a major."
The cost of the helicopter is Rs 1.5 million.
The ultralight helicopter is useful for Arial spraying. Qazi revealed that it can be caper than the spraying drones that Government has imported from Turkey.
Read More: 2.2 Million Complaints Resolved Through Pakistan Citizen Portal
Qazi Tufail Ahmed who is also a professional pilot has asked the government for further assistance so that the at home invented helicopter.