Another Zainab; A Toddler Raped And Killed in Charsadda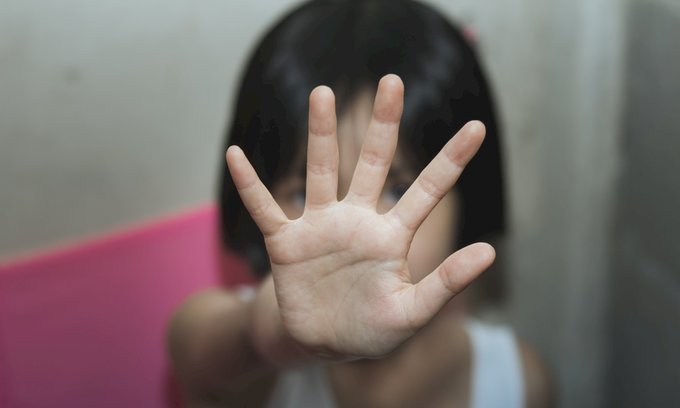 A two and a half-year-old girl named Zainab's body was found in the Jabba korona area of Peshawar, the Charsadda Police on Thursday said that it appears she was raped and tortured before the murder.
According to police, the toddler went missing on the evening of Tuesday while she was playing outside of her house with other kids in the Sheikh Kallay Qilla area.
The police received information on Wednesday about the body of a little girl in Jabba Korona, they recovered the body and moved it to Lady Reading Hospital, Peshawar for Postmortem.
District Police Officer (DPO) Charsadda Mohammad Shoaib Khan stated that as per initial investigations, the minor was assaulted before being killed, he revealed that there were torture marks on her body.
Father of Zainab said that they had no rivalry with anyone, he pleaded that the culprit should be caught so he can ask him that what was his daughter's fault that he did such a brutal thing to her.
He further said that "It is my Zainab today, in the future, it could be another Zainab too".
CM Khyber Pukhtunkhwa Mahmood Khan took notice of the incident and ordered the authorities to arrest the culprit immediately so an example should be made out of him.
He promised that they won't let the culprits get away with this and justice will be ensured.
Read More: https://nationbytes.com/young-man-brutally-tortured-by-an-armed-group-in-karachi
The incident is not very different from 'Zainab Amin' case in Kasur, an eight-year-old raped and murdered in 2018. However, her abuser was caught and punished but many in other cases are still at large. Like in the motorway incident case, CULPRIT Abid Ali is untraceable.