New Warnings For iPhone 12 & iPhone 12 Pro Users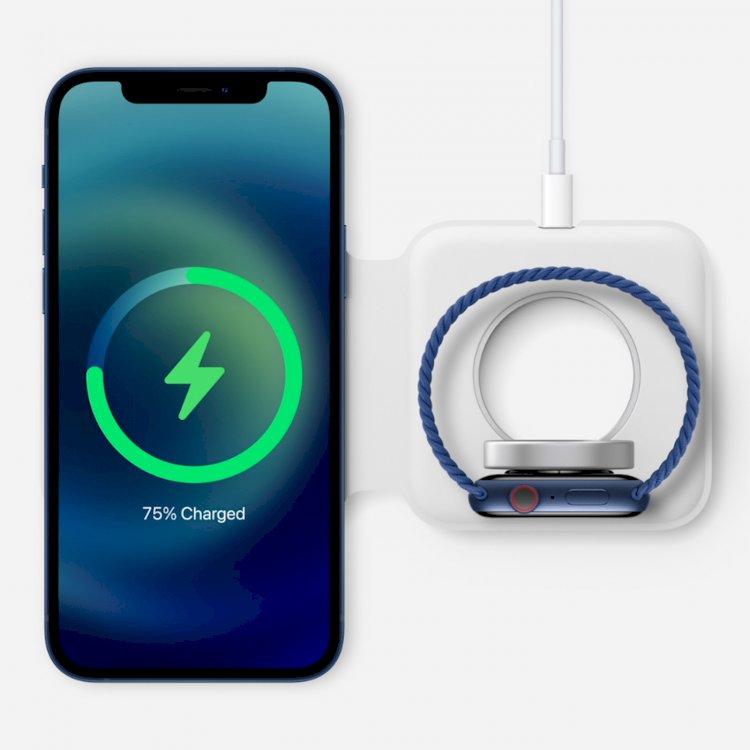 The high performance of Apple's new iPhone 12 range comes with a much higher cost than one imagines it to be. A new set of warnings by apples has been spotted by MacRumors about the MagSafe charger that is a wireless charging system.

The support document of MagSafe warns about concerns of its weak magnets at the very end of the document as spotted by MacRumors. One can say that Apple warned the users but very quietly.




In the support, document buyers are warned that MagSafe can limit the charging capacity to 80% if the iPhone 12 or iPhone 12 pro battery gets too warm.

Moreover, a really concerning warning is that, if credit cards, passports, security badges come in between the charger and iPhone it can damage their magnetic strips and chips. Therefore, care is important as information in all these is sensitive.

In addition to this, it can also damage the leather and silicone phone cases by leaving a circular mark on it. Arising the concerns about what it will do to the glass case of the iPhone 12 or iPhone 12 pro.

This point of warning is costly as it cost about $449 to replace the glass of the iPhone 12 or iPhone 12pro.In the same document, apple makes it clear that in order to get fast charging you need an adapter of 20W, while it has never sold it before so you need to buy a new one add $20 to your cost.

Read More: Apple iPhone 12 vs Samsung Galaxy S20 FE

Although there are many positive in MagSafe and these accessories have huge potential to grow in the market. But still few people are confused about whether to upgrade or not, especially those who are iPhone lovers but cost-conscious as well. Related and additional costs justify the concerns no doubt. One way to solve it is to wait till iPhone 13 launch and see if it still has MagSafe in it.