Pakistan added to Amazon's approved seller list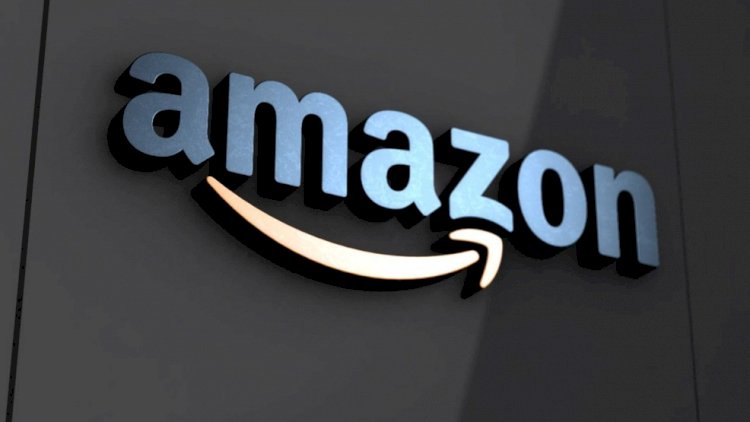 Pakistan is also part of Amazon's approved seller list now. Last year, the world's largest online retailer 'Amazon' registered an office in Pakistan.
According to the country's Ministry of Commerce, it got approval from Amazon to register Pakistan in the verified Amazon seller list.
A new list of updated countries is expected to be published on Amazon's official website in the next 12-24 hours.
Now with the latest development, millions of buyers across the globe will be able to access 'made in Pakistan' products.
According to the details stated by Bilal Gilani, Executive Director Gallup Pakistan in a tweet, Amazon registered an office in Pakistan under the name 'Amazon Data Services Pakistan (Pvt) Ltd' and as per records of the Securities and Exchange Commission of Pakistan (SECP), 'Paul Andrew Macpherson' would be the CEO of the office.
Behind this incredible achievement include the efforts of Aisha Moriani (Joint Secretary, Ministry of Commerce), Shoaib Sarwar (deputy Consul General, Consulate General Pakistan, Los Angeles), Omer Gajial (Ex Amazon Category Development Head for Amazon North America division), Badar Khushnood from Pakistan Software Houses Association and the team members of NECC (National Ecommerce Council).
One of the Ministry of Commerce representatives believes that it could be much beneficial to Pakistani sellers as they could directly register on Amazon by providing their relevant details and selling their local products.
As the country is facing a big economic crisis due to the Coronavirus pandemic, this is a great opportunity for Pakistani business holders to introduce their business internationally and bring Pakistan out of this crisis.
Amazon, headquartered in Seattle, Washington was founded by 'Jeff Bezos' on July 5, 1994. It focuses on e-commerce, cloud computing, digital streaming, and artificial intelligence.
Read more: Pakistan's Freelancers Received Over Rs 4Bn Since January 2020
Amazon is considered the 'e-commerce giant' and is referred to as 'one of the most influential economic and cultural forces worldwide'.