Wateen, Telenor Collaboration To Cater To Bandwidth Demand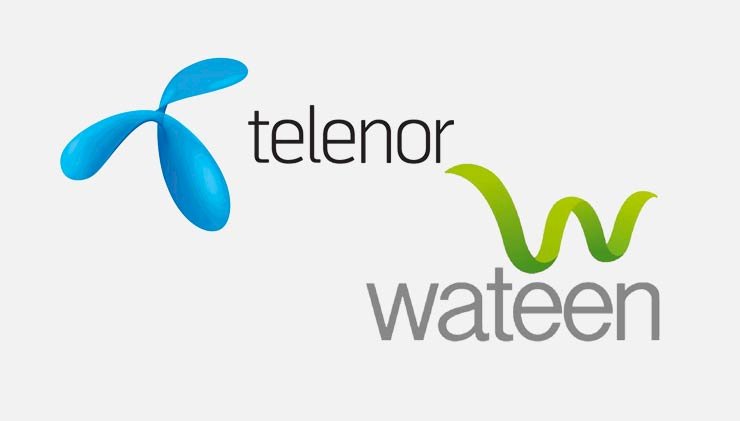 Wateen Telecom joined hands with Telenor Pakistan on Monday to connect more than 700 Telenor cell sites per the Fiber to the Tower (FTTT) initiative, to cater to the needs of the growing bandwidth demand and emerging technologies.
Telenor Pakistan is dependent on Wateen as being one of the major partners for the fiber-optic backbone to sustain more than 6,000km of its network across Pakistan.
Wateen, a fiber infrastructure company in Pakistan, will facilitate by providing active capacity to Telenor Pakistan cell sites for reliable and faster connectivity and higher internet speed across 12 major cities.
The union of these technologies will play an active role in enhancing customer experiences with enlarged network capacity and reliability for the telecom operator.
Adil Rashid, CEO of Wateen Telecom, stated at the event that the alliance will ensure that Telenor customers get the best network experience everywhere, whether at home or on the move.
He underscored that Wateen's FTTT technology will allow Telenor Pak­istan to open higher bandwidth transport capabilities, by providing customers a smoother and faster internet experience, with ensuring uninterrupted data services.
The data services demand has grown enormously in Pakistan. In the last seven years, the broadband subscriber base has reached over 100 million from 14 million, the rise in the subscriber base has catalyzed the requirement for introducing initiatives such as FTTT.
Read more: Samsung Aims Cellphone Assembly In Pakistan
The companies expect that the new technology introduction will help in meeting the growing bandwidth requirements.