YouTube Bans Misleading Covid19 Vaccine Videos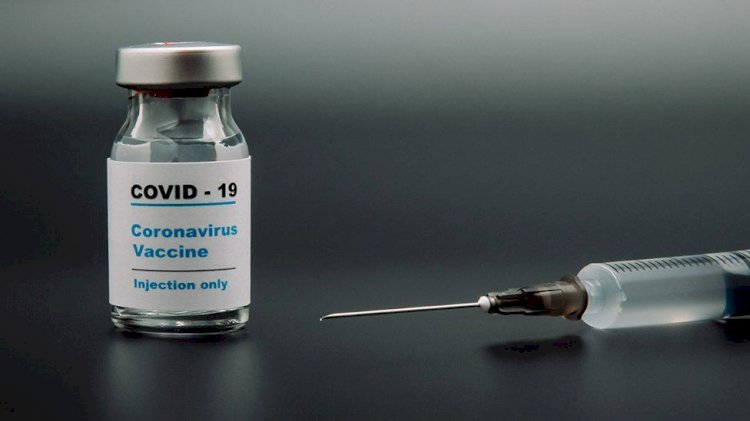 After a ban on misinformation about Covid19 vaccinations by Facebook, YouTube followed suit and banned such content as well.
The video streaming platform YouTube said that it is the right time to take action and also enhance the company's pre-existing policies on novel virus misinformation because the vaccine could be coming out soon.
"A Covid-19 vaccine may be imminent, therefore we're ensuring we have the right policies in place to be able to remove misinformation related to a Covid-19 vaccine from the platform. Any content that includes claims about Covid-19 vaccinations that contradict expert consensus from local health authorities or the World Health Organization (WHO) will be removed from YouTube," a spokesperson for YouTube said, The Guardian quotes.
Some of the now-banned claims involved spreading misinformation like the vaccine is dangerous and could potentially kill, can cause infertility, or that through the vaccines government will implant microchips in its recipient.
The spokesperson further shared that to date, YouTube has removed over 200k videos regarding covid19 misleading data since the beginning of February.
YouTube already faced a lot of criticism for its misinformation policies in the past. Users have mocked the YouTube for linking Wikipedia as a source on controversial topics.
Read More: How to Make YouTube Channel
World Health Organization said that hold weekly meetings with YouTube's policy team to discuss problematic videos and other related matters.
Moreover, the company also stated that it will be announcing new measures and strategies in the coming weeks to promote authoritative information on the vaccines.