Is Meta building the world's fastest AI supercomputer?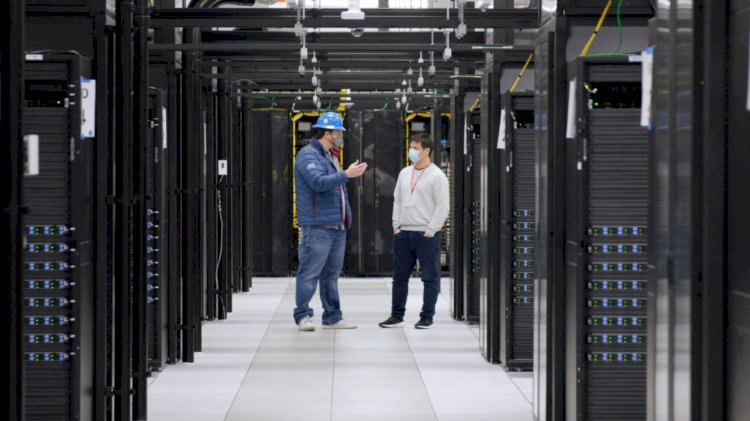 Picture credit: Meta
Facebook's parent company, Meta says that it is building the world's fastest AI supercomputer to power its meta verse.
The computer known as AI Research SuperCluster(RSC) will be fully designed in mid-2022. RSC will enable AI to learn from trillions of data samples, work across hundreds of languages, and analyze text, image, and video together.
I would do this to determine if the content is harmful. Supercomputers are extremely fast and powerful machines.
Read Is 5G a threat to the world's aviation industry?
Supercomputers are used to compute complex calculations. This is not possible with regular home computers.
The Meta's RSC will be able to process images and video up to 20 times faster than the current systems used by the company.
But activists are already expressing concerns about the company's new technology.
Diego Naranjo, the Head of Policy for European Digital Rights said,
"Nothing good can come from all of that computer power in the hands of such a tech superpower."
Facebook has long been criticized for the way it processes and utilizes data captured from users. It currently faces legal cases across the EU that allege data transfers from EU nations to the US are illegal.