PM Orders To Broadcast Yunus Emre Serial On PTV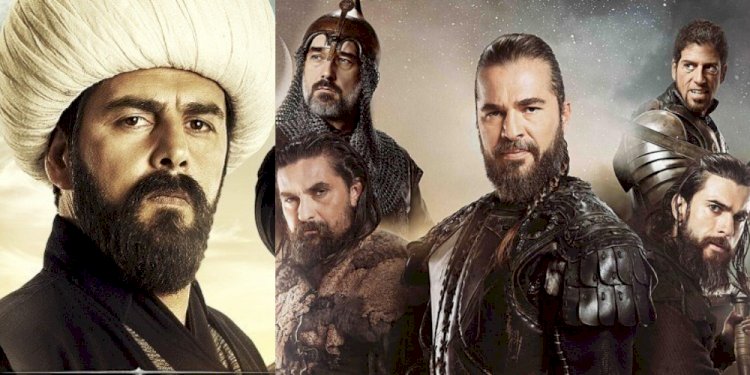 On Thursday, senator Faisal Javed Khan announced Pakistan Television is ready to broadcast another hit Turkish serial, Yunus Emre, after the success of Ertugrul.
The upcoming serial Yunus Emre will follow the broadcast of Dirilis Ertugrul earlier this year. The Yunus Emre serial will be broadcasted in Urdu dubbing for Pakistani viewers.
Faisal Javed wrote in his tweet, "#KnowingIslamicHistory another hit serial by the same producer of Ertugrul @mmehmetbozdag YunusEmre (AşkinYolculuğu) to be telecast on PTV, on the directions of PM ImranKhan."
"He was a poor villager an Islamic poet, a mystic and a spiritual person. Story of a great Sufi who dedicated his life to ALLAH & searching for unity. Yunus Emre is a Journey of Transformation. Yunus Emre was the 13th-century poet and mystic Jalaluddin Rumi. Serial is a great example of showing great attention to detail," he added further.

Read More: Popularity Of Ertugrul Series In India
The project of Yunus Emre has been directed by Mehmet Bozdag. The first season of Yunus Emre serial broadcasted on Turkish Television (TRT) in 2015. In 2016, the second season of the serial has broadcast.
"As Mongol intrusions are growing more rapidly In the 13th century in Anatolia. Yunus Emre travels to Nallihan where he lives as Seljuk official. After participating in the dargah of Emre (dervish monastery), he proceeds to follow his journey on becoming a dervish,"