Wonder Women 1984 Maintains Its Holds In Holiday Season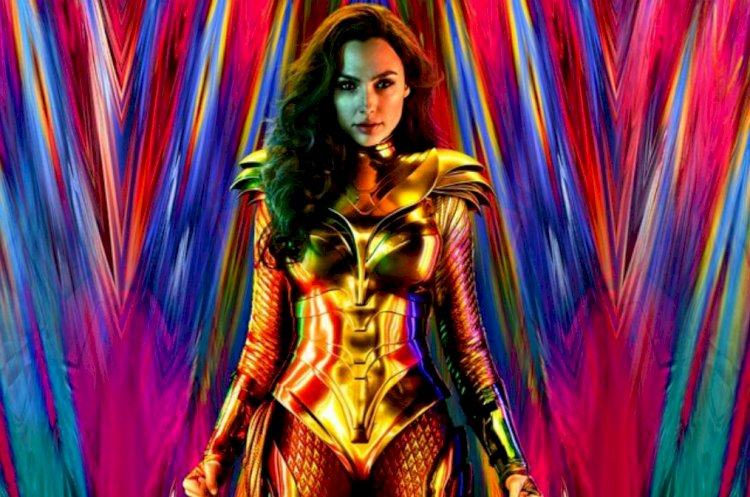 The wonder women 1984 gained 5.5 million dollars at the box office over the time of the New Year's Eve holiday. The global collection of the sequel reaches 118.5 million dollars, after another $10.1 million were added to its collections by the overseas markets.
The figures are not disastrous considering how much the pandemic has affected the movie industry. However, the numbers do show a 67% decrease in the domestic collections for the movie as compared to pre-pandemic blockbuster releases.
The sequel of the superhero movie is under criticism for not reaching the expectations of the fans after the wonderful first part. The movie is simultaneously being aired on the HBO max to coverup the competitor WalnerMedia streaming platform as well as the concession for the people suffering from the global health crisis.
Read More: Why Did Engin Aka Ertugrul Cancel The Contract With Kashif?
The company has shown some vivid numbers about the screening of the movie on HBO but nothing concrete has been released yet.
However, the company has announced that the superstar Gal Gadot and the director of the first part Patty Jenkins will be joining the cast and production for the third part of the superhero series.