Pakistani Girl Emma Alam Wins 29th World Memory Championship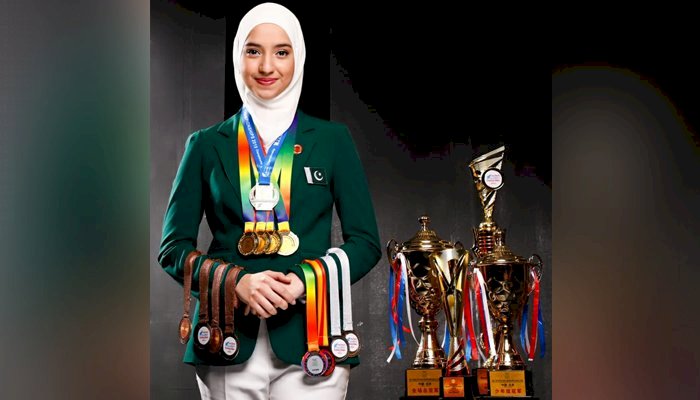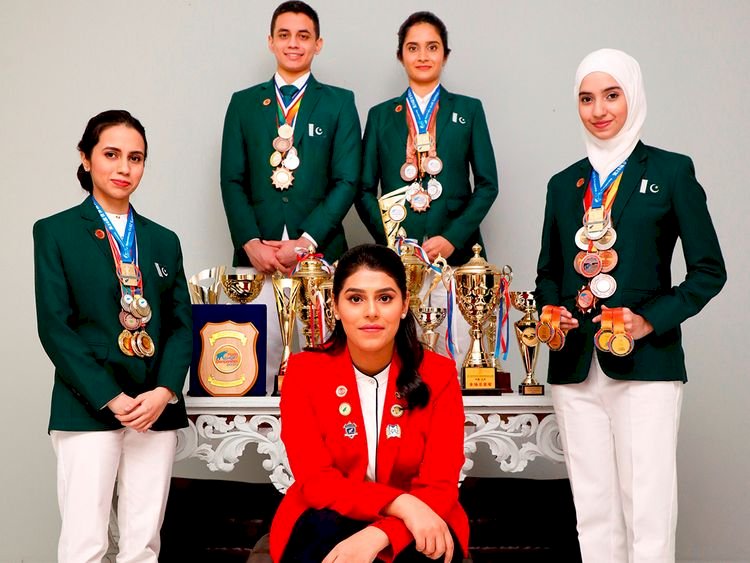 A Pakistani girl named Emma Alam has won the 29th World Memory Championship after defeating more the 300 competitors from across the world.
The World Memory Championship was conducted over the span of 10 days and competed with participants from 16 countries i.e. USA, UK, Canada, China, South Korea, India, Malaysia, Vietnam, Hong Kong, Macau, Taiwan, Algeria, Qatar, Libya, and Iraq.
Alam and her teammate from Pakistan Syeda Kisa Zehra broke many records as well during their participation.
Team Pakistan was represented in the global memory competition by Emma Alam, Syeda Kisa Zehra, Abeerah Ather, and Shah Nabeel Hasan and they collectively won 13 medals and broke four world record in the championship.
Alam when asked about her win said that she was "thrilled" and said the victory was owed to daily practice for the last 2 years with her coach and institute. She shared that it is in her plan to compete next year as well and do better.
"It still astonishes me how powerful the mechanism of human memory is and the brain's infinite information storage system," she said, as quoted by The Gulf News.
Emma has also participated in other championships for Pakistan like the 3rd Asia Pacific Memory Championship and 28TH World Memory Championship and has also won various medals.
Read More: Jack Ma Is Reportedly Missing For Last 2 Months
Alam individually broke three world records in the championship. These world records include; 1) Memorized 218 names in 15 min, 2) Memorized 195 dates (fictional) in 5 min 3) Memorized 410 random words in the order in 15 min.