Microsoft Announces Windows 11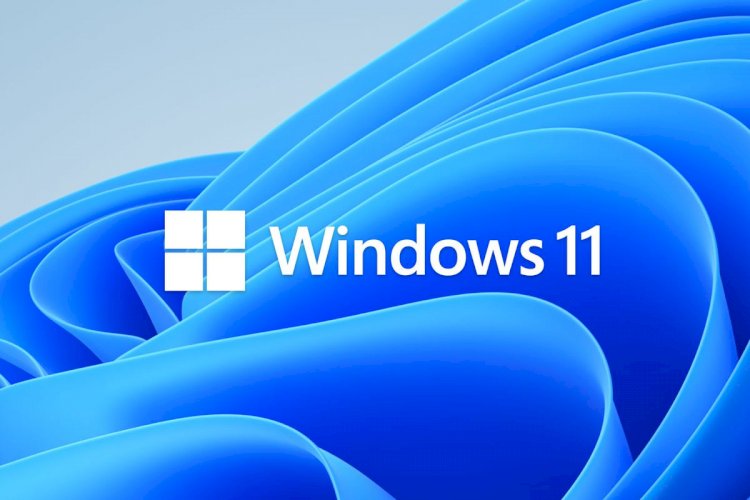 The US technology titan 'Microsoft' revealed a new version of the Windows software on Thursday, driving the majority of the world's computers, allowing apps customized for the Google-backed Android operating system.
According to Microsoft, Windows 11 will be available this holiday season and will come as a free update to its predecessor.
"Today, an important milestone is achieved in the history of Windows," stated Microsoft chief executive Satya Nadella in a streamed presentation.
"Starting a new generation of computing by us, we are reimagining everything."
Windows 11 features announced by Microsoft included allowing Android apps to run in Windows for the first time by permitting personal computer users to get them through the Amazon App Store.
There would be a limited number of Android apps offered by Amazon, which means some popular apps wouldn't be available.
The tech giant's chief product officer 'Panos Panay' showed the change by TikTok app, saying it is his favourite.
Microsoft renovated its shop regarding Windows for apps as well as other digital content to make it more inviting, stating that developers will be allowed to use their commerce platforms so that they don't need to pay any commissions to Microsoft.
The move comes with Apple criticized for reducing transactions at the App Store that provides the only gateway for content on its iPhones as well as other devices.
Simplifying the Windows design in an attempt to make the user interface cleaner and quicker, the tech titan integrated it further into its Xbox cloud gaming service.
As per a presentation, Windows 11 claims features designed to boost video gameplay with rich graphics and more.
The new Windows also continued a trend of Microsoft by opening its computers to devices powered by competitors while obtaining revenue from cloud-hosted services or software.
Read more: WhatsApp to add View Once feature for videos and photos
An early version of Windows 11 was to be shared with people taking part in an "insiders program" to collect feedback in the months preparing its public release.