12 Pakistanis Make It To World Best Scientist List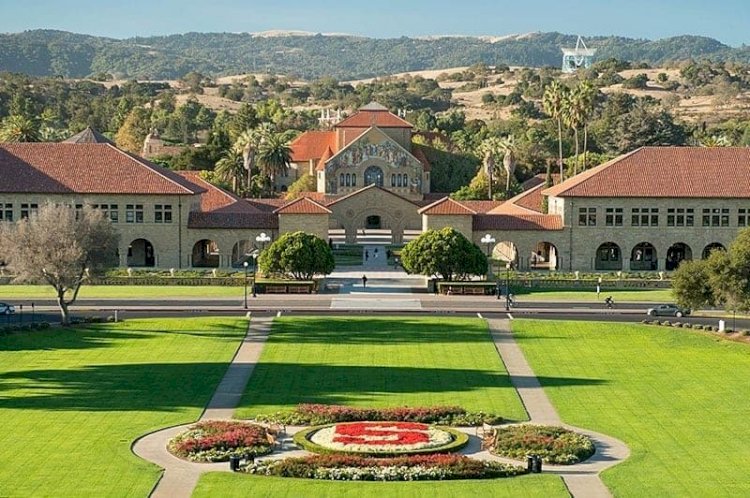 Twelve Pakistani Scientists make it to the catalog issued by Stanford University, which enlists World's top scientists.
Stanford University is the highest-ranked and the most prestigious university in the world.
Nine of the science teachers are from Punjab University, whereas three are from Government College University.
For the first time ever, this large number of Pakistanis made it to the list. The catalog comprises about 160,000 global scientists, who have made contributions to science in various disciples.
Three of the enlisted Pakistani scientists from Punjab University, Dr. Muhammad Akram, Dr. Khalid Mehmood, and Dr. Muhammad Akram were selected for their remarkable lifetime research.
The other six who were nominated based on their international examination of 1-year research paper includes; Dr. Abdul Rehman, Dr. Hafiz Azhar, Dr. Mohammad Younis, Dr. Noman Raza, Dr. Saima Arshad, Dr. Zeeshan Yousuf.
From government College University in Lahore, science professors named in the prestigious Stanford University catalog were Professor Dr. Zakaullah, Dr. Mjuahid Abbas, and Dr. Abdul Sattar Nizamiare.
Read More: Pakistan's First Ever Motorsports Arena
It's a great honor that so many Pakistani science experts were named on the Stanford University list.