A TikToker Arrested While In A Beggars Disguise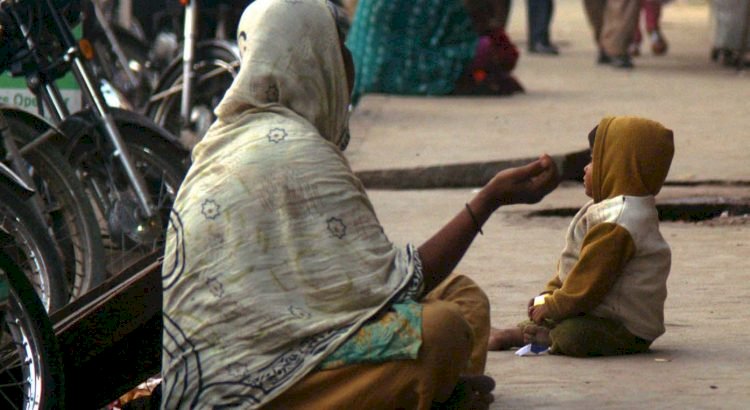 A TikToker was allegedly found begging on the streets of Daska in a beggar's get up. The police found the TikToker's appearance suspicious and arrested him.
Different country's currency including dollars, pounds, and riyals were confiscated from him.
As per the police, the young TikToker was trying to deceive people in disguised as a beggar. He was dressed in shabby clothes and was covered in grime but after his face was washed, it was identified that he was a TikTok star.
He was taken into the police's custody on the charge of deceiving the general public.
Earlier this month, a man pretending to be a policeman was also identified as a TikToker in Peshawar and was arrested.
The police shared that he was from Hangu, and was arrested after he uploaded his video wearing a police uniform on the social media and video sharing platform TikTok.
Read More:PM Orders To Broadcast Yunus Emre Serial On PTV
He was not only dressed like a police officer but was also in possession of a fake service card and arms, as per the police.