Afghan refugees fear the uncertainty in their homeland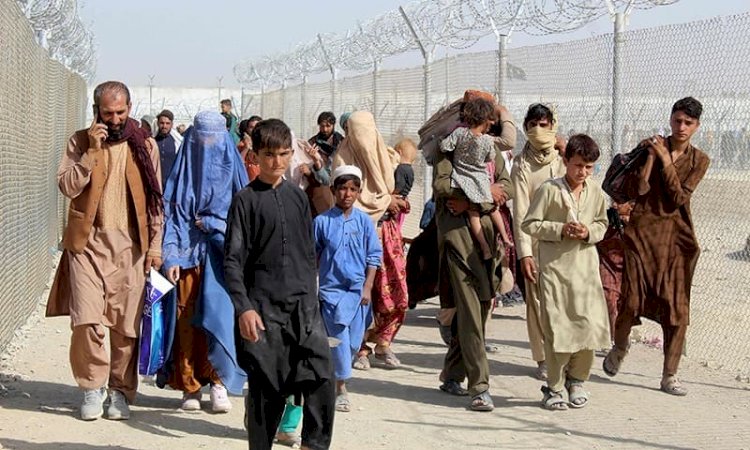 Afghan refugees living in Swabi said that they have no plans to return to their home country despite the formation of the Taliban government in Kabul.
So many Afghan people in the refugees camp of Swabi said that they would not go back to their homeland until the peace is completely stored in the war-torn country.
They reported that the percentage of refugees in the camps of Gohati and Gandaf increased because so many other people have arrived during the recent year. The majority of them arrived during the Afghan Taliban's fight against security forces loyal to Ashraf Ghani's regime.
After the Taliban's takeover, Pakistan and Afghanistan had been in good relations. The refugees also showed gratitude for the aid of % billion PKR for Afghanistan, easing the visa restrictions for Afghans, and increase in bilateral trade. They said that initiative would boost economic and commercial relations between the two countries.
Read Afghan Emigrants calling New Jersey their Home. But Is US Ready?
However, the refugees refuse to go back to Afghanistan during these times. They mentioned that they are confident that the Taliban government would restore the peace in the region and then they would return to their homeland without hesitation.
"We consider Pakistan to be our second home as we and Pakistanis share a common culture, lifestyle, language, and religion," said Agha Khan in the Gohati refugee camp.
A student of 12th grade Sardar Khan does not intend to return because he won't be able to continue his education in Afghanistan.
Overall, the refugees were confident that circumstances would change in their homeland for good, and then they all would return.