PM Imran Khan Off To UK To Bring Back Nawaz Sharif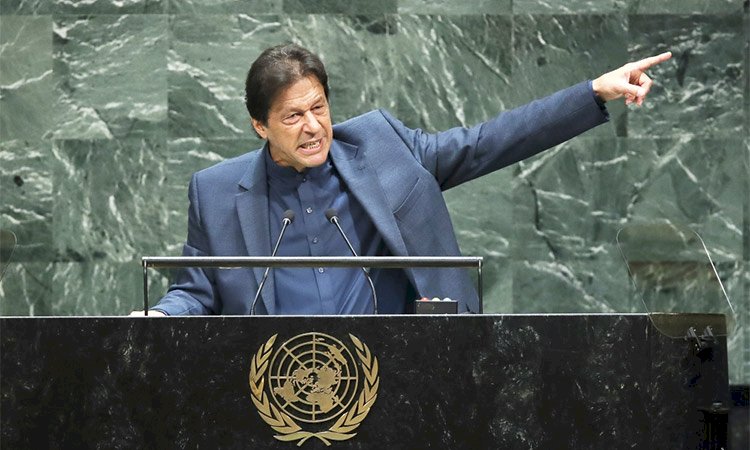 Prime Minister Imran Khan is all set to go to London and meet the Prime Minster if needed to bring back Nawaz Sharif
This major announcement was made in an interview on a local TV news channel.
He said that he will meet PM Boris Johnson of UK to bring back Nawaz Sharif if needed.
The federal cabinet has already decided to bring back Nawaz Sharif last month.
"He left the country using his illness as an excuse," Imran Khan blamed and said he had to return to the country and appear before courts.
Read More: FIR Against Nawaz And Other PML-N Leaders For Treason
Warrnats for the arrest of PML-N supermo Nawaz Sharif have already been issued as per supreme court verdict on September 15.