OGRA Seeks Massive Hike In Fuel Prices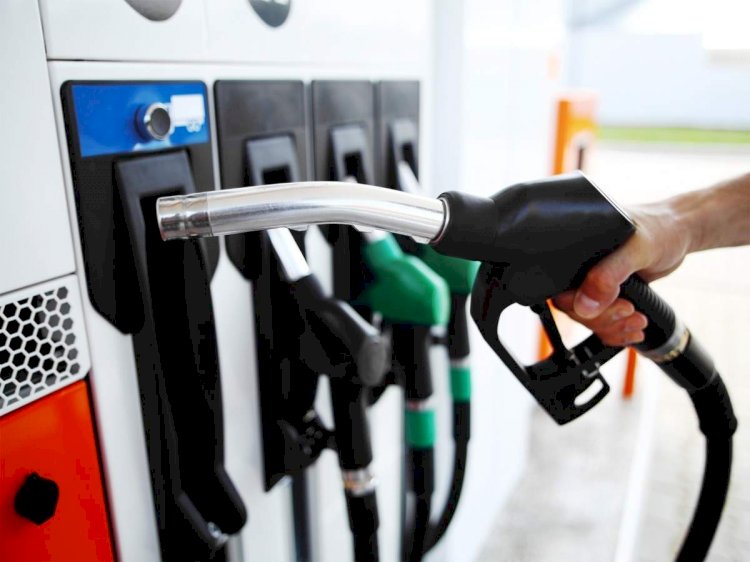 The Oil and Gas Regulatory Authority (OGRA) has submitted a summary to Petroleum division demanding a price hike in Petroleum Oil Lubricant products in Pakistan on Thursday.
According to sources, OGRA has put a proposal that seeks increase in fuel prices starting from 16th January.
The fuel regulatory body has proposed the following suggestions; increase of Rs11.95 per litre on petrol and Rs9.57 per litre on diesel.
Prime Minister Imran Khan will be the one making the final decision after consulting the Finance Ministry.
On the first day of 2021, federal government had also hiked the price of petrol across the country to about Rs2.31/litre. The price of diesel was hiked by Rs1.80/litre.
Read More: 3000+ Fresh Cases Of Coronavirus In Pakistan
OGRA had submitted the proposal of HIKE OF Rs10.68 per litre for petrol and Rs8.37 for diesel to PM, however, he rejected the proposal and instead approved the hike of Rs2.31 and Rs1.80 subsequently.